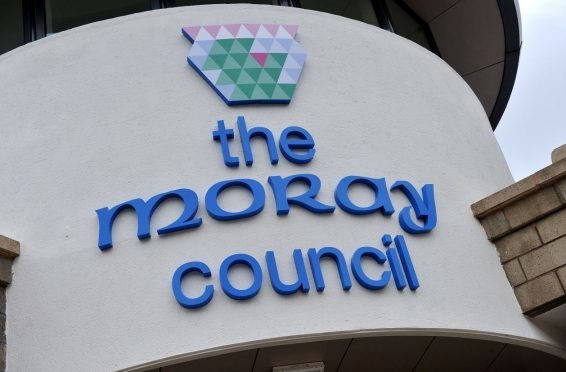 Bosses at a Moray primary school have been ordered to apologise to a pupil's mother following her claims that teachers used "unreasonable" physical restraint on the child.
The family contacted a watchdog to complain that the council had failed to comply with its policy on restraint and physical intervention, without good reason.
A report by the Scottish Public Services Ombudsman (SPSO) found while the restraint could be considered appropriate, senior staff still owed an apology for allowing the situation to escalate to the point where it was required.
The report says: "Miss A was unhappy with how staff at her daughter's school had responded to an incident involving her daughter. We asked the organisation to apologise to Miss A for failing to reasonably comply with procedures, and for the distress caused to both Miss A and her daughter."
The report notes that SPSO officers took statements from members of staff, and the girl at the heart of the allegations.
Moray Council had to supply copies of its policies relating to behaviour management and physical restraint in schools.
Officers determined that the "act of restraint" employed against the child was "appropriate". But they also found that school staff should have stepped in to prevent tensions rising.
The report said: "We found that the council's policies mentioned three stages of good practice to deal with a critical incident at a school, and the potential need for physical intervention.
"We found that the act of restraint used towards Miss A's daughter was appropriate given the council's policy. However, there is a clear emphasis in the policy on avoiding or de-escalating a potential incident in the first place and we found that the council did not act reasonably in line with their policy to stop the incident taking place.
"We also found that there was a failure to document if Miss A's daughter was injured following the restraint, as is required by the council's policy."
A Moray Council spokeswoman said: "We accept the findings of the SPSO."