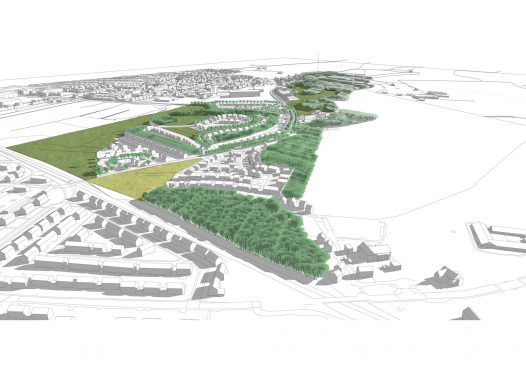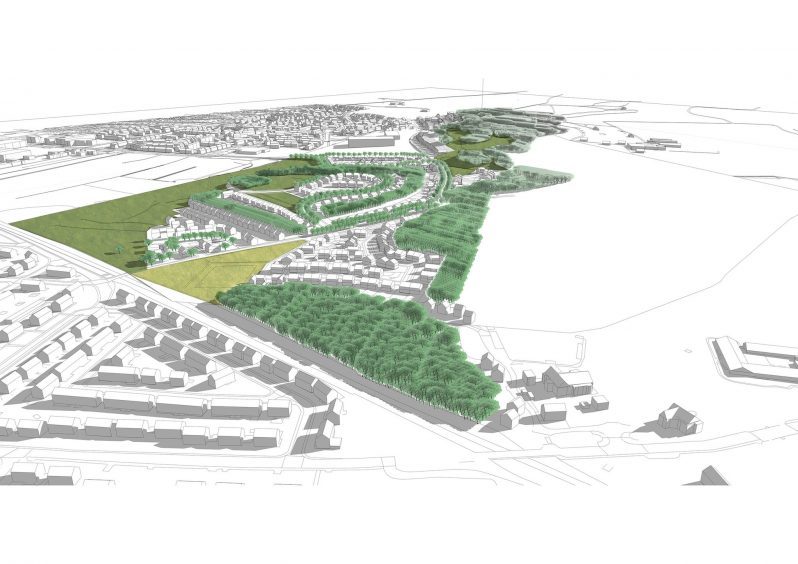 The first images of a housing development that has been in the pipeline for Moray's biggest town for a decade have been released.
Proposals for the Bilbohall area for Elgin initially emerged in 2007 and then formed part of the aborted Western Link Road plans.
Now, despite the congestion-busting proposal being cancelled, the masterplan for homes on the 20-acre site are continuing.
This week residents will get their first look at the vision for the land in the south of Elgin, which borders the railway line and High School.
A masterplan is currently being prepared by Edinburgh-based planners Optimised Environments on behalf of Moray Council as well as Scotia Homes and Grampian Housing Association.
It is anticipated that 370 new homes will be built on the land, more than half of which will be classed as "affordable".
As well as new homes it is proposed to widen Bilbohall Road to cope with extra traffic as well as a building an extra bridge over the railway to create a new route from Edgar Road to Wards Road.
Trees are proposed for the boundaries of the development to help it blend in with the existing woodland.
Elgin City South councillor John Diver said: "This has been on the cards for a number of years now and it's good to see that it is still progressing.
"Especially because we still have a housing waiting list of about 3,500 people. Any new social housing that is built is going to help that.
"Obviously there will be implications for traffic but I believe that is being looked at by widening the road on the existing railway bridge there and looking at a separate pedestrian crossing."
The Bilbohall housing plans will go on display in the Alexander Graham Bell Centre at Moray College on Wednesday from 2pm to 8pm.
Comments can also be made online at www.moray.gov.uk/bilbohallmasterplan
The completed blueprint is expected to be finalised early next year.