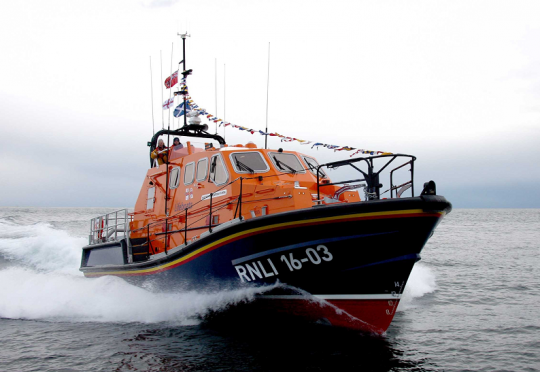 Two people have been rescued by helicopter after their yacht ran aground on the Moray coast.
Lifeboats were called out after the sailors raised the alarm just before 6pm, after the vessel became stranded at Halliman Skerries near Lossiemouth.
The coastguard helicopter was dispatched, while police also deployed officers to assist.
The pair were rescued by around 7.20pm, and emergency services were stood down.
An RNLI spokesman said: "Two people were taken ashore with assistance from the rescue helicopter.
"They were uninjured and taken into the care of the coastguard rescue teams."