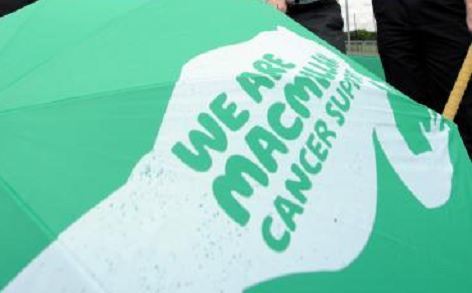 A new programme, designed to get cancer patients in Moray more active, has been launched.
Macmillan Cancer Support has teamed up with the council to develop the "Move More Moray" initiative.
The programme, which has cost £108,000 to devise and run, includes walking groups, gardening and exercise classes specifically designed for people affected by the disease.
Yesterday, people were at Elgin's Town Hall to sample the different sessions, which are all being free of charge.
Head of Macmillan in Scotland, Janice Preston, said: "Traditionally, people have been told that rest was best and while that is right at certain times, it's also beneficial to get moving too.
"Research shows that being active during and after treatment can not only help with the side effects, but also reduce the loneliness and isolation many people feel."
Moray MSP, Richard Lochhead, added: "Cancer affects a huge number of people and this will give them the opportunity to get more active.
"It will also give people the chance to meet other folk in a similar situation, which can hopefully reduce that feeling of being very alone that can be brought about by a cancer diagnoses."
More information about Move More Moray is available by calling 01343 563642 or 07870 811263.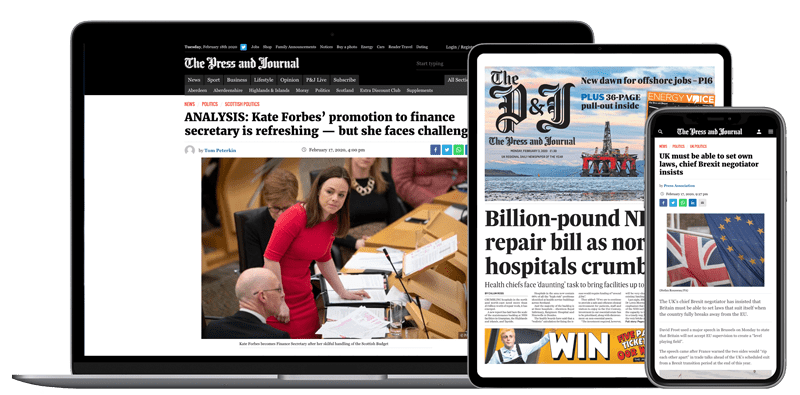 Help support quality local journalism … become a digital subscriber to The Press and Journal
For as little as £5.99 a month you can access all of our content, including Premium articles.
Subscribe