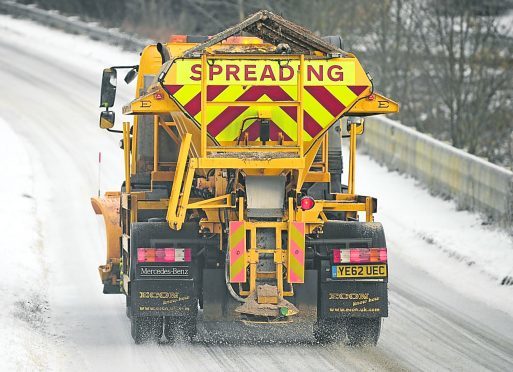 A councillor has been left "incandescent with rage" after his calls for a debate on gritting cuts were frozen out by his colleagues.
Derek Ross had hoped to overturn a decision previously made by the council's economic development committee, slashing gritting along some of the rural routes in his Speyside Glenlivet ward.
In September, members agreed to axe the service on the B9102, C1H, C8H/U86H and U117 roads to save £15,000.
The cut was part of a £74,000 package of reductions to the winter roads budget.
Mr Ross, an independent councillor, formed a motion alongside SNP Speyside Glenlivet member, Louise Laing, asking that the routes be reinstated.
They argued that scrapping gritting along those roads will imperil motorists and cause children to suffer by missing school.
But before the matter could be debated during yesterday's full council meeting, Mr Ross was asked to prove a "material change in circumstances" since the topic was discussed by councillors in September.
He claimed that the elected members who voted to downgrade gritting services were not in full possession of the facts.
Mr Ross said: "Councillors were not made aware that no consultations had been carried out with residents, schools or emergency services.
"They were not aware that children would be affected, with the lack of early gritting having a knock-on effect on school transport."
But chairman of the economic development committee, John Cowe, insisted that the unanimous decision was based on sound reasoning.
He said: "The matter had been discussed with equalities officers, who confirmed that there were no equality issues involved."
After failing to convince two thirds of members that the matter should be brought back to the table, Mr Ross was unable to discuss his motion any further.
Speaking afterwards, he lamented the decision as an "absolute disgrace".
He added: "It is only since this was agreed that residents have contacted me to voice their unhappiness.
"The administration group has a slash and burn approach to savings, and aren't interested in the people of Moray.
"I was absolutely incandescent with rage when they wouldn't let me be heard."
Council leader, George Alexander, defended the original decision.
He said: "This was a tiny change which made a huge difference to costs, reversing the decision would have been a huge mistake."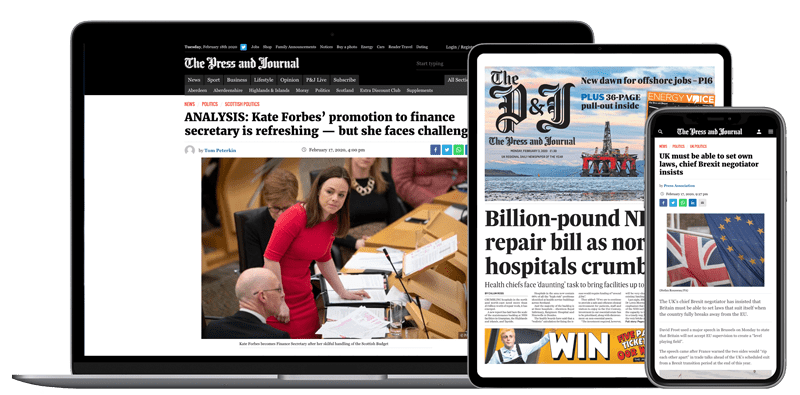 Help support quality local journalism … become a digital subscriber to The Press and Journal
For as little as £5.99 a month you can access all of our content, including Premium articles.
Subscribe