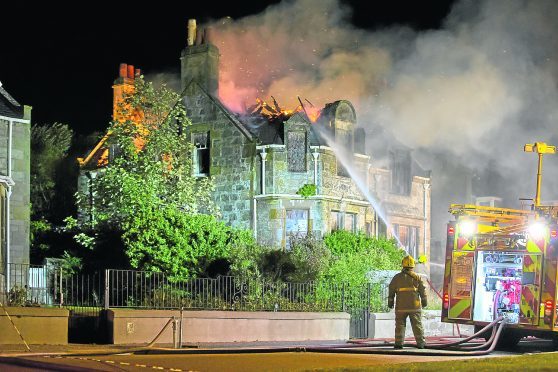 Efforts to revitalise an "eyesore" Lossiemouth house which has lain empty for decades have taken a major step forward.
Moray councillors have agreed to ask the Scottish Government to grant them the power to buy Brae Lossie on Prospect Terrace.
The property affords spectacular views of the town's beach but has lain empty for 23 years following the death of its last occupant.
As a result it has become a "haven" for squatters and vandals.
Brae Lossie's deterioration continued after it was hit by an extensive fire two years ago, which left the property leaking and draughty and made it the subject of a council demolition order. On several occasions, council officers have been required to enter the property and re-secure it by boarding up smashed windows.
Yesterday councillors agreed to ask Scottish ministers to approve a compulsory purchase order (CPO) so that the dilapidated house can be bought then re-sold on the open market. The decision followed several attempts to make contact with its last registered owner, understood to be living in the US, which have proven unfruitful.
As all efforts to address the issues at the site have been unsuccessful, legislation states that the council is now allowed to apply for a CPO.
Council convener James Allan said: "This is good news for all those who live in that street. It's been a haven for vandalism and squatters, a real eyesore in a prime spot."
It is hoped that the property, which is currently split into two flats, can be brought back into residential use.
Councillor Allan added: "Visitors to Lossie make a bee-line for this street to get the best views of the beach, Moray Firth and surrounding countryside.
"It must be one of the best locations in the town, if not the whole coast.
"I don't expect there will be any shortage of interest in the property once it is placed on the market."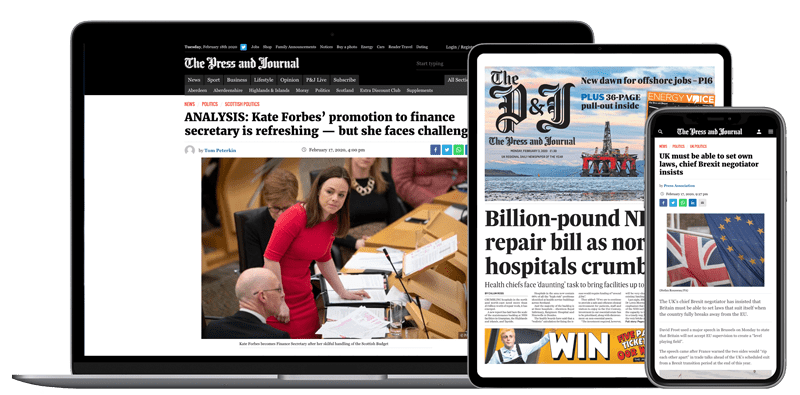 Help support quality local journalism … become a digital subscriber to The Press and Journal
For as little as £5.99 a month you can access all of our content, including Premium articles.
Subscribe