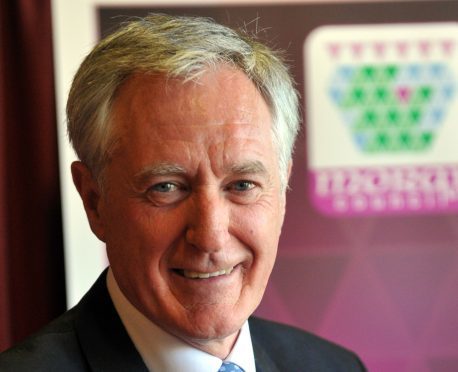 The fight to secure Moray its own City Deal-style funding boost must go on after the hoped-for prestigious package was left out of the Westminster budget.
Local politicians said however that they were "confident" that they will be celebrating the landmark announcement this time next year.
Conservative sources had been optimistic that the scheme would be included in Chancellor Philip Hammond's spending plans yesterday.
But when the Moray Growth Bid failed to garner any mention, those behind it said they were optimistic that it would come to fruition next year.
Chairman of the Moray Economic Partnership group, John Cowe, last night revealed his certainty that it is only a matter of time before it becomes reality.
Mr Cowe, who is also the chairman of Moray Council's economic development committee, said: "I'm confident that we will get the deal, I'm quite sure of that.
"It should be commented on in next year's Budget, so the countdown is on."
Local economic leaders are hopeful that the deal will fund the creation of a £12million industrial estate on the outskirts of Elgin.
The council has earmarked land at Barmuckity for the scheme, which it believes could create work for 4,000 people.
And Mr Cowe confirmed that the Moray Growth Bid had been whittled down to some other key proposals following a round of public consultation.
He added: "We have been working with major local employers, getting the support of the big players.
"We have gone from having 125 priority areas to 14, mainly focussed on creating better education, higher wages and a fairer society."
Moray MP Douglas Ross last night explained that the package of proposals would require further work before it gains the backing of the UK Government.
He said its omission from yesterday's speech was "not a snub".
Mr Ross added: "Other areas are ahead of Moray in the queue at the moment, with their applications at a more advanced stage.
"I'm sure that the time for the Moray Growth Bid will come and I will be pushing for that."
Secretary of State for Scotland, David Mundell, added: "The Moray Growth Bid is at an early stage and the government is supportive of it.
"We want to work with the council and all of the partners to develop it.
"I am encouraged by the work that has been done so far, we will do all we can to support this project."
Mr Ross explained that the team behind the proposal will have to now convince senior Holyrood and Westminster figures of the worth of the series of proposals they have decided to include in the bid package.
He added: "There will need to be an equal split between matters that are for the UK Government to fund and those that are devolved.
"We have had good feedback so far, it just wasn't at the stage to be announced in this budget."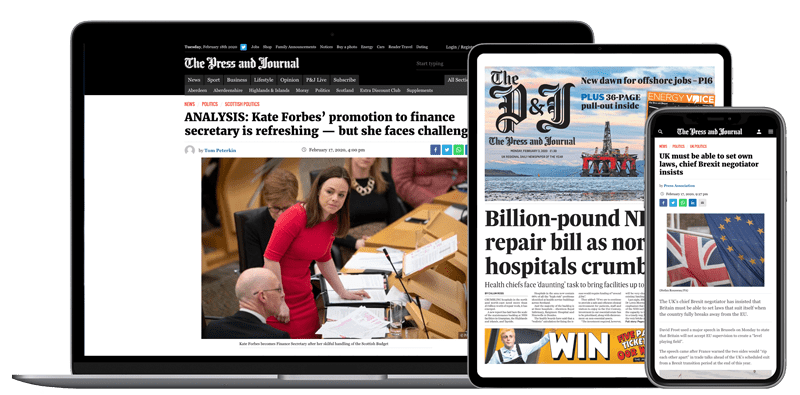 Help support quality local journalism … become a digital subscriber to The Press and Journal
For as little as £5.99 a month you can access all of our content, including Premium articles.
Subscribe