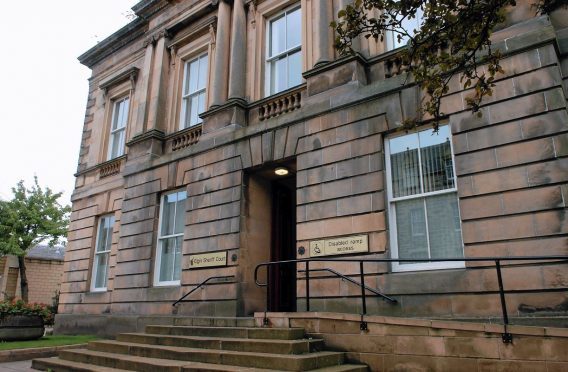 A Moray motorist who caused two cars to veer off the road when he was in the wrong carriageway has been banned from driving for more than two years.
John Fraser, from Forres, was overtaking other cars then smashed into the side of another vehicle while driving on the B9089 Kinloss to Roseisle road.
The 57-year-old had to be kept in hospital overnight following the crash with the driver of the other car, Suzanne Jordanou.
Yesterday, the engineer pleaded guilty to careless driving and driving while unfit through either drink or drugs when he appeared at Elgin Sheriff Court.
Defence solicitor Stephen Carty revealed his client's job was now "up in the air" following the conviction.
Witnesses reported Fraser appearing as if he was "not on this planet" after the incident on April 22 after he had taken a mix of alcohol and prescription medication.
Fiscal David Morton said: "He was overtaking when it was simply not safe to do so. The first car coming the opposite direction swerved on to the verge to avoid him, a second vehicle took the same course of action.
"By that point, Mr Fraser realised he was not able to overtake but as he attempted to return to his side of the road he hit another car.
"Due to the lack of space and braking distances, it was inevitable there would be a collision."
When police officers arrived at the scene they noticed Fraser's speech was "slurred".
Mr Carty said: "He had some alcohol during the day and taken his medication without thought of going out later.
"He then receives a phone call from a friend to pick him up. He accepts he shouldn't have done so."
Fraser, of Nursery Lane, was banned from driving for a total of 28 months and fined £865.