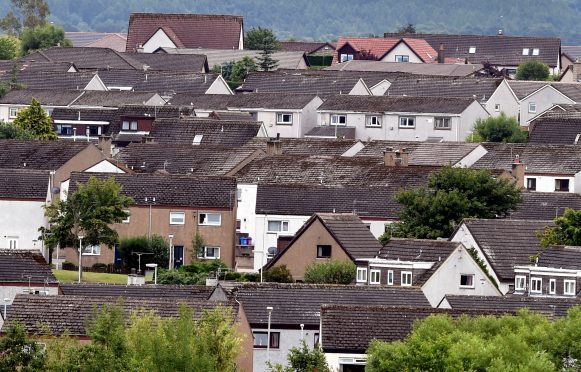 Campaigners want new one-bedroom properties built in Moray to cut the backlog of homeless people waiting to be rehoused.
The council currently has 164 homes spread across the region designed for temporary accommodation.
However, now it has been found that difficulties in sourcing a new permanent address for some is leading to people spending too long in some shelters.
Last year, the number of days spent by homeless people in temporary accommodation soared from 51,560 days to 52,142.
Now a report from council officers has highlighted that "less housing options" in the region is one of the contributory factors to the longer stays.
Yesterday, Mary Nelson, chairwoman of homelessness charity Moray Fresh Start, revealed it was an issue her group had experienced.
She said: "Small accommodation is obviously needed. During November we had 17 applications for assistance and 14 of them were from single men.
"I realise that for obvious reasons they don't want to give them a three-bedroom house of whatever else is available. There needs to be small properties available for single people too.
"I'm sure that it's a massive problem for the council at the moment."
Last year, Moray Fresh Start provided packages to help 261 people to set up new homes after being made homeless.
However, during the same period the council was required to offer accommodation to 772 households, who spent an average of 77 days in temporary accommodation.
There are currently 3,500 people on the authority's waiting list for homes as housing staff struggle to search for options for homeless people among them.
The backlog and challenges facing the service will be discussed by the council's communities committee today (TUES).
A report ahead of the talks highlighted that households with complex needs that need time to be assessed is also adding to the delays.
Committee vice-chairman Donald Gatt said: "Trying to find suitable accommodation for people is certainly a problem we're having at the moment.
"It's been made more difficult as well due to some legislation changes which mean we always need to keep one home spare for emergencies.
"Absolutely nobody wants to find themselves homeless at this time of year and there's a tireless amount of work going in the department to help people."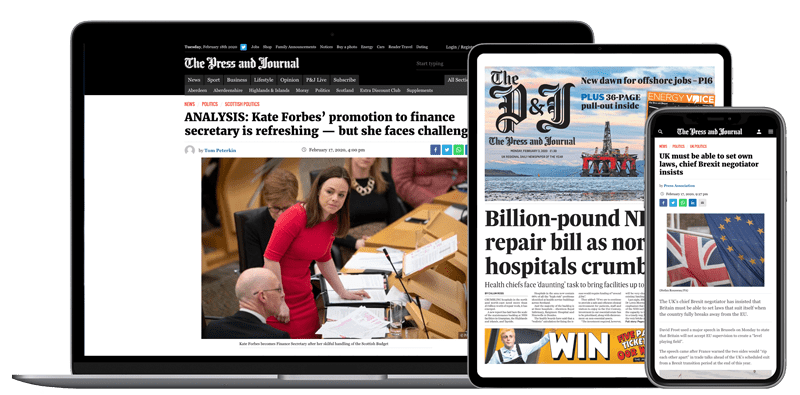 Help support quality local journalism … become a digital subscriber to The Press and Journal
For as little as £5.99 a month you can access all of our content, including Premium articles.
Subscribe