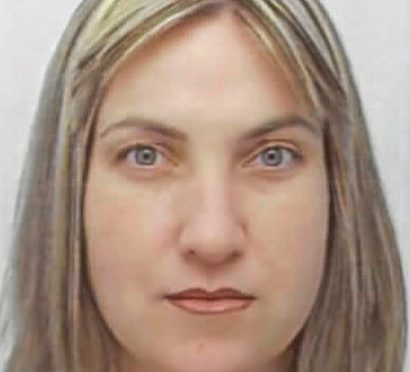 The shocked family of a Moray woman jailed over a £2.4million tax swindle has revealed that she was living on handouts from relatives.
HMRC worker Susanne Green, 38, used her inside knowledge of the organisation to funnel the cash from the public purse.
On Monday she was sentenced to five years and six months behind bars for her role in the scam.
Following the scheme, Green splashed out on a new Toyota 4×4 and a holiday to Las Vegas.
HMRC is now trying to reclaim the funds, but a family member who was letting Green stay with her in Elgin was shocked by the revelations of her ill-gotten gains, adding that she showed no signs of any wealth.
She said: "Good luck to them – she didn't have a penny.
"I was keeping her.
"If she did have millions I've got no idea what she did with them.
"Susanne wasn't living a lavish lifestyle here."
On Monday night the circumstances leading to her arrest and conviction were detailed by tax authorities.
During a three year operation they discovered a paper trail, all stemming back to Green, after a taxpayer asked why a payment had not been made to their account.
They found that Green had searched databases to find VAT repayments that were yet to be allocated to an account while she worked at HMRC's electronic payments team in Essex.
She then redirected them to businesses associated with her five co-conspirators.
The investigation found that her then-partner, Arthur Lee, 55, received details of the payments and passed them to unqualified accountants Michael Perry, 46, and Daniel Weldner, 47.
They then used their clients' companies to claim the payments for themselves.
A further two men, Michae Myatt, 56, and Stephen Maish, 54, were found to have been complicit in allowing their firms to be used in the fraud.
At the trial at Southwark Crown Court, Judge Joanna Korner said: "It was a fraud that was well planned, sophisticated and difficult to detect.
"Green joined this conspiracy not through need but through greed."
Weldner was sentenced to five years and six months, while Lee received four years and six months in prison.
Myatt and Maish were both given two year sentences, and Perry was jailed for five years and three months.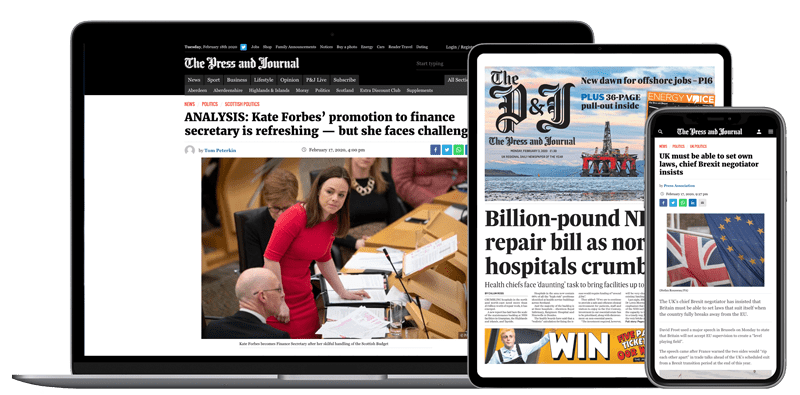 Help support quality local journalism … become a digital subscriber to The Press and Journal
For as little as £5.99 a month you can access all of our content, including Premium articles.
Subscribe