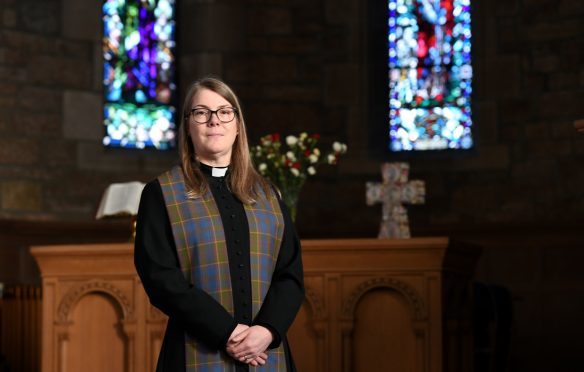 A Speyside minister has said an emotional farewell to the church she has served for eight years.
Rev Shuna Dicks held her final services in Craigellachie and Aberlour yesterday ahead of taking up a new position in Cults, near Aberdeen.
The minister, who is originally from Keith, has become a popular figure in the area – blessing the River Spey ahead of the annual fishing season, holding the first pet services which she now hopes has become "a tradition" and playing an active role in several community groups.
The churches will now be added to the list of dozens of other Moray congregations who have interim moderators.
However, Rev Dicks has faith another minister will soon be called to succeed her on Speyside.
She said: "It's a fantastic place to live, the quality of life here is excellent.
"An important part of the ministerial role is to be part of the community and be integrated. It's very easy to do that here, it's so welcoming.
"In my service, I told the congregation that while the future may be uncertain it's important to trust that someone will come to lead them again very soon."
During 2011, Rev Dicks got rid of pews in Aberlour Parish Church in favour of foldaway seats to open up the possibility for the historic building, which is more than 200 years old, to be used for concerts and community groups.
Yesterday, the minister described the £250,000 facelift of the building as one of the highlights from her time there.
She said: "If I had to choose, that's what I would be most pleased about. Converting it into a multi-purpose space was a big step but was something the congregation took on board and really went for."
Rev Dicks did her first overseas work for the Church of Scotland during 2016, visiting the Greek island of Chios to help refugees fleeing Syria.
Now she feels ready to take on a "fresh challenge" in Cults, where she will be inducted later this month.
She said: "I felt called to come to Aberlour and I feel called to move on. It's a very different set-up in Cults, you can't really compare them.
"It's a different ministry and a different way of working but I'm looking forward to it."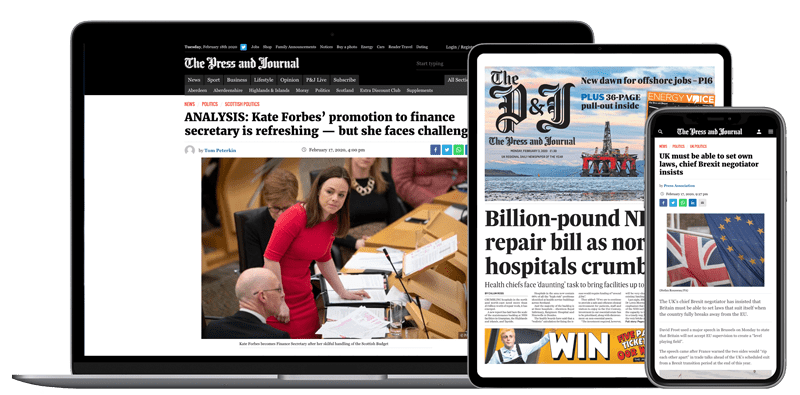 Help support quality local journalism … become a digital subscriber to The Press and Journal
For as little as £5.99 a month you can access all of our content, including Premium articles.
Subscribe