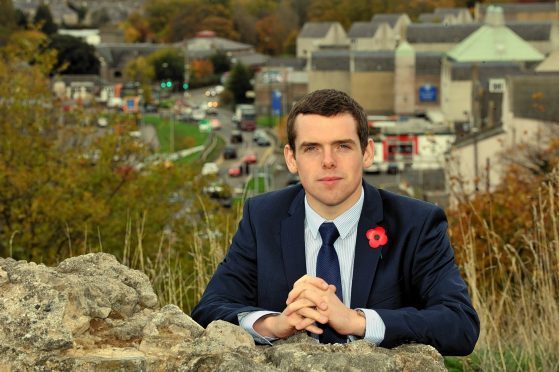 Moray MP Douglas Ross has urged the Scottish and UK governments to work together on a lucrative growth deal for the region.
The Conservative raised the issue in the Commons yesterday after SNP Economy Secretary Keith Brown warned this week that the Scottish Government might have to go it alone on the project if it does not get backing from Westminster soon.
Moray has long been seeking an investment package similar to the City Region Deals agreed for Aberdeen and Inverness a year ago, but Mr Brown suggested that he was waiting for progress from the UK Government to move it forward.
Mr Ross raised the issue with UK Government Chief Whip Paul Maynard yesterday, saying such a move would be "counterproductive and deliver far less for our area than a joint growth deal".
Mr Maynard responded: "It is important that, as a Westminster government, we do all we can to support local growth in areas of Scotland."
Speaking after the exchange, Mr Ross said: "I was very encouraged by the minister's response. It follows a very positive recent visit by UK minister Lord Duncan who indicated strong support for the Moray Growth Deal."
"This shows that the UK Government remains committed to a partnership approach to deliver an ambitious and successful growth deal for Moray."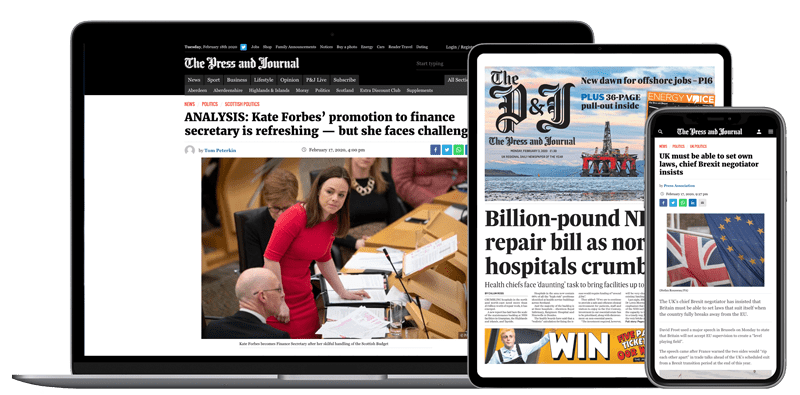 Help support quality local journalism … become a digital subscriber to The Press and Journal
For as little as £5.99 a month you can access all of our content, including Premium articles.
Subscribe