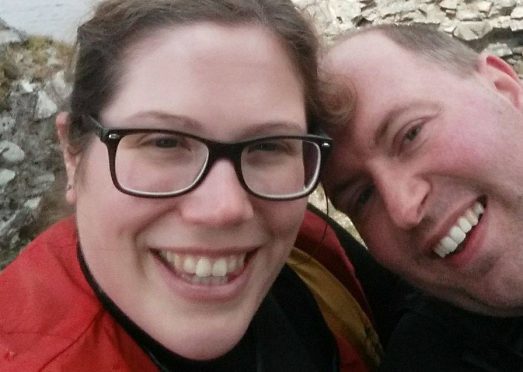 A Moray teacher will be back at work next month after being forced to leave the country due to a visa wrangle.
Heather McIver, who is originally from Canada, had taught at Applegrove Primary School in Forres since January 2016.
However, she left the country in November last year after the Home Office told the 33-year-old she had no right to work in the UK – leaving the pupils without a permanent teacher.
Mrs McIver, whose husband Gary is from Scotland, had been awaiting the result of a spousal visa application, which ordinary takes nine months.
Yesterday, the council announced the process had been fast-tracked after pressure from the local authority and Moray MP Douglas Ross.
Director of education, Laurence Findlay, said: "The school has significant long-term vacancies which we are struggling to cover on a day-to-day basis. Her ongoing absence was giving us an unnecessary extra burden.
"I'm glad the Home Office saw a way to ease that."
The local authority, which is currently advertising for two permanent teachers at Applegrove, had offered to keep her job open for her until the visa application was resolved.
Tim Eagle, chairman of the council's children and young people's committee, added: "It's fantastic news to welcome a good and popular teacher back to Moray."
Mrs McIver initially taught at a school in Southampton in 2015 after being recruited through the Government-backed TimePlan scheme at a jobs fair at her university in British Colombia.
She married her husband in July last year and re-applied to change her permit to a marriage visa to remain in the country.
Mr Ross raised the case directly with Home Secretary Amber Rudd in an attempt to allow Mrs McIver to return to Moray.
He said: "There is a dire shortage of teachers in Scottish schools and Moray is particularly badly affected.
"We just can't afford to lose any teachers and the very school where Heather taught faces having to provide part-time hours to pupil if it cannot recruite more.
"That is why the decision is so welcome but it has taken far too long and I hope the immigration office will look at why this case has taken so long to resolve."
Mrs McIver is expected to resume teaching at Applecross in early February.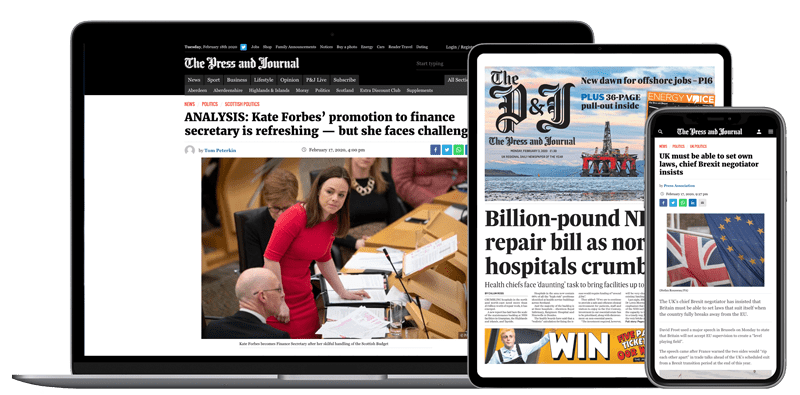 Help support quality local journalism … become a digital subscriber to The Press and Journal
For as little as £5.99 a month you can access all of our content, including Premium articles.
Subscribe