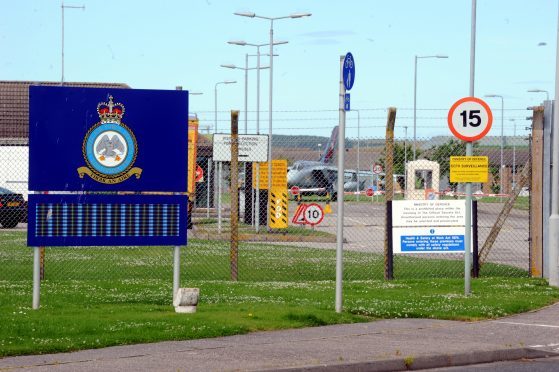 Military bosses have insisted that Carillion's downfall will have "minimal" impact on forces military in Moray.
The firm was responsible for servicing about 650 homes for RAF personnel in Lossiemouth and Elgin as well as families accommodation at Kinloss Barracks as part of a partnership with Amey.
Yesterday, the Ministry of Defence confirmed cleaning and catering services would continue to be run as normal due to "extensive contingency" plans being in place.
A spokesman said: "The facilities management contracts that provide catering, cleaning and maintenance services to defence are all joint ventures involving partners in addition to Carillion.
"Contractually, these partners are required to continue to deliver services if one of the other partners fails.
"The MoD is confident in the robustness of these arrangements and the strength of the supporting suppliers."
Moray MSP Richard Lochhead said: "I welcome assurances provided so far after being told there are alternative arrangements in place to ensure there is a continuity of service for local families."