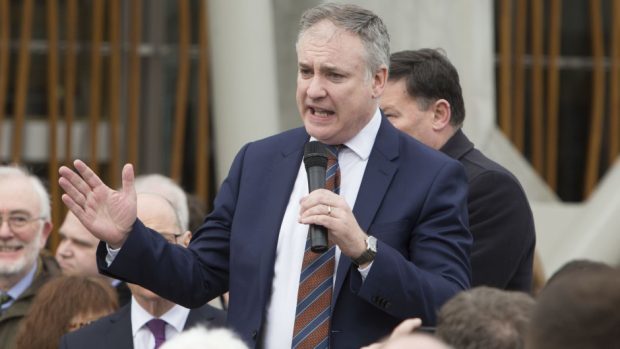 A war of words has erupted over Moray Council's plan to close half of the region's school libraries, with the move being branded "educational vandalism".
Moray MSP Richard Lochhead yesterday called on the council's ruling administration group to scrap the controversial aspect of its £6.7million savings scheme.
The SNP politician argued that the Scottish Government had granted Moray Council £2million more than expected in last month's budget settlement, and suggested that be used to safeguard the libraries which have come under threat.
Mr Lochhead was backed by the Chartered Institute of Library and Information Professionals in Scotland, which said that reducing school librarians would "lead to a poorer educational experience for pupils".
But local authority leader George Alexander last night said Mr Lochhead should be doing more to persuade his nationalist colleagues to give Moray Council funding which would be sufficient to stave off unpopular service cuts.
He said: "I don't welcome any cut in education, but that eats up almost half of our revenue budget and we are at the point where cuts there are necessary."
The administration group tabled a series of proposed budget cuts last month, which also included reducing classroom assistants for pupils with additional support needs.
Mr Lochhead argued that it was "vital" that proposed cuts to school staff be removed from the plans.
He said: "If the council is serious about improving literacy and closing the attainment gap, then we must retain a full-time, qualified librarian in all of our secondary schools.
"I'm urging the council to move quickly to remove these proposed cuts – anything else would be educational vandalism."
Mr Alexander countered that the "extra" £2million promised to the region in Finance Secretary Derek Mackay's financial settlement still represented a "reduction in real terms".
He said: "It's like being told we are being beaten with a stick 50 times instead of 100 times.
"It is less of a cut than we expected, but we aren't happy about it."
He said: "We are having to make these cuts because of Mr Lochhead's government, and it is difficult to avoid looking at education.
"He should be telling Mr Mackay that Moray is not getting the income per head that it should be, which is not fair."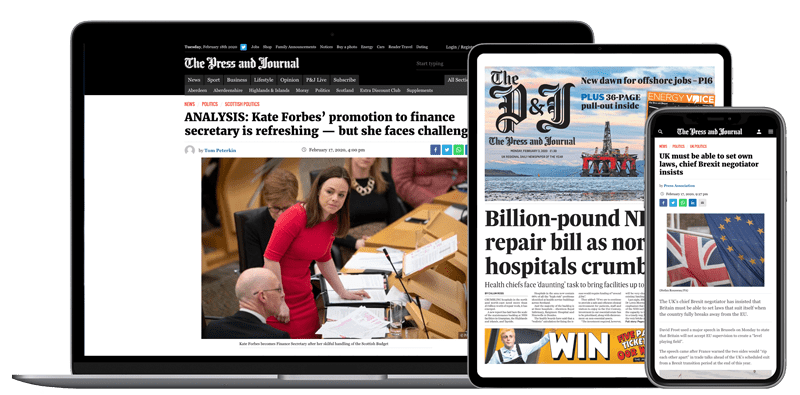 Help support quality local journalism … become a digital subscriber to The Press and Journal
For as little as £5.99 a month you can access all of our content, including Premium articles.
Subscribe