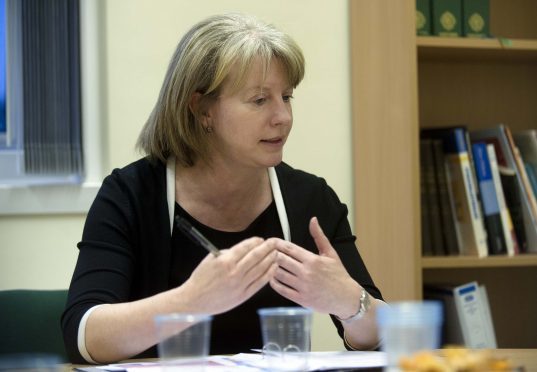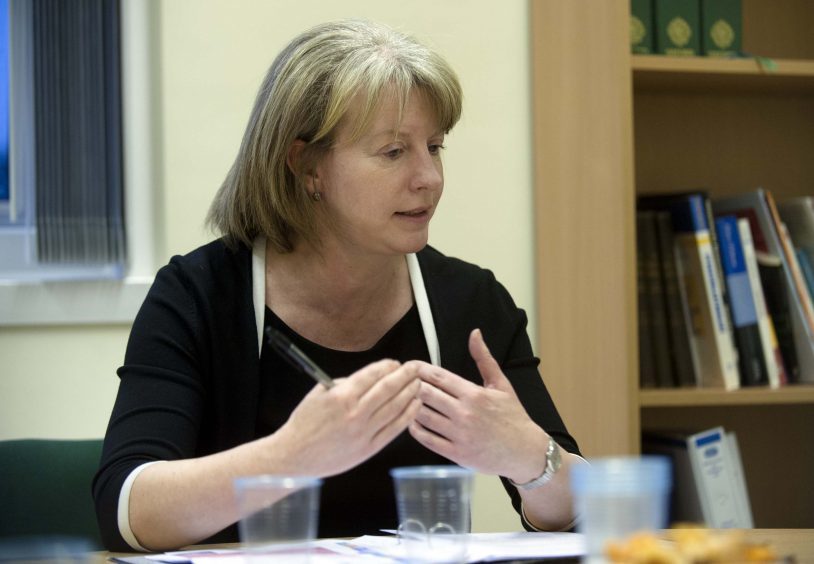 Health Secretary Shona Robison faced demands to help cut NHS Grampian waiting times yesterday after a north-east patient had to wait 16 months for heart surgery.
The case of a man from Moray, who it is understood finally had cardiac surgery this week, was raised by north MSP Jamie Halcro Johnston at Holyrood.
The Conservative urged Ms Robison to help the north-east health board tackle a treatment backlog at the region's hospitals and ensure there was no repeat of such a delay.
"Figures show that more than 2,000 people per month are still waiting too long for treatment in NHS Grampian, which has a knock-on effect on island health boards that send patients to NHS Grampian for treatment," said Mr Halcro Johnston.
"Will the cabinet secretary assure members that she will continue to assist NHS Grampian to improve waiting times and to ensure that no one else has to wait that long for treatment?"
Labour MSP Anas Sarwar claimed the "failure of NHS Grampian to meet treatment standards"  was not because of the efforts of hospital staff but because the Scottish Government had "failed to adequately staff our wards and to give the resources and support that our NHS staff need".
Ms Robison, who wished the Moray man "a speedy recovery from his procedure", defended the SNP government's investment in health services in the region.
"We are working closely with NHS Grampian and all boards to make the improvements that need to be made, which is against the backdrop of increasing demand for services," she said.
"However, we are putting in record levels of resources and the forthcoming budget has a further big increase in funding for the national health service, all of which will help to make improvements to the treatment and care of patients."
The health secretary added that NHS Grampian was suffering from a worldwide shortage of staff in certain specialities.
She said: "Like other boards, NHS Grampian has been trying to recruit staff. The funding is there, but the board has had difficulties in recruiting staff such as, for example, theatre nurses.
"The shortage in some specialties is not just a Scottish or UK issue but an international one.
"However, NHS Grampian is working hard to ensure that it continues to deliver safe patient care and make the improvements that it is trying to provide."