 School pupils in Moray are being encouraged to get active to ensure they get the best results from their upcoming exams.
Gordonstoun has set up a programme including running, aerobics and yoga in an attempt to focus both the body and the mind.
Teachers at the school near Elgin believe improving the physical wellbeing of youngsters can result in their mental mindset benefitting too.
Research has found that reading speed and understanding can improve by as much as 20% following a run while breaking study up with exercise can encourage reflection to further enhance learning.
Overnight camping trips are also included on the course in order to take advantage of the woodland surrounding the campus.
Staff at Gordonstoun have prepared the intensive refresher course in April to prepare students for summer exams.
Kate Gibson, director of the active revision course, said: "Breaking up periods of intense revision with activities such as ball games and yoga, which stimulate other areas of the brain, improves concentration and, crucially, helps manage stress.
"The course timetable is designed to provide students with a core of mini activities which they can take away to enhance their focus while revising at home."
Lisa Kerr, Gordonstoun's principal, said: "As well as first class academic tuition it will ensure that students eat a healthy 'brain boosting' diet and participate in activities designed to boost concentration and cognitive ability.
"Our aim is to prepare students mentally, emotionally and physically for their approaching exams, and consequently to improve their grades in the summer."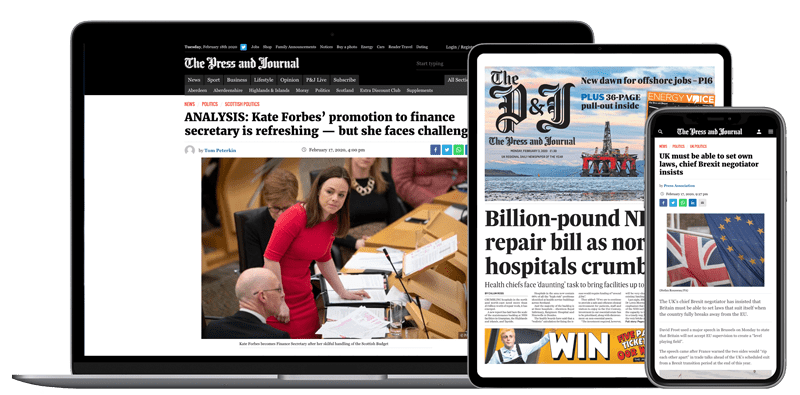 Help support quality local journalism … become a digital subscriber to The Press and Journal
For as little as £5.99 a month you can access all of our content, including Premium articles.
Subscribe