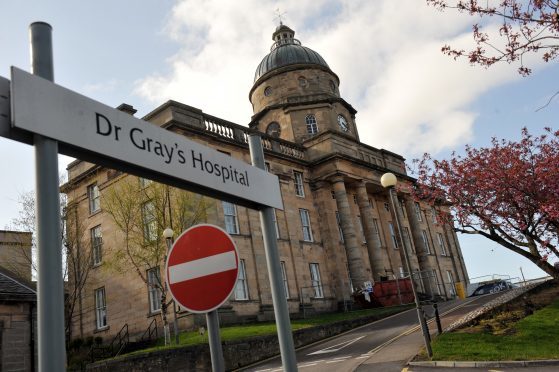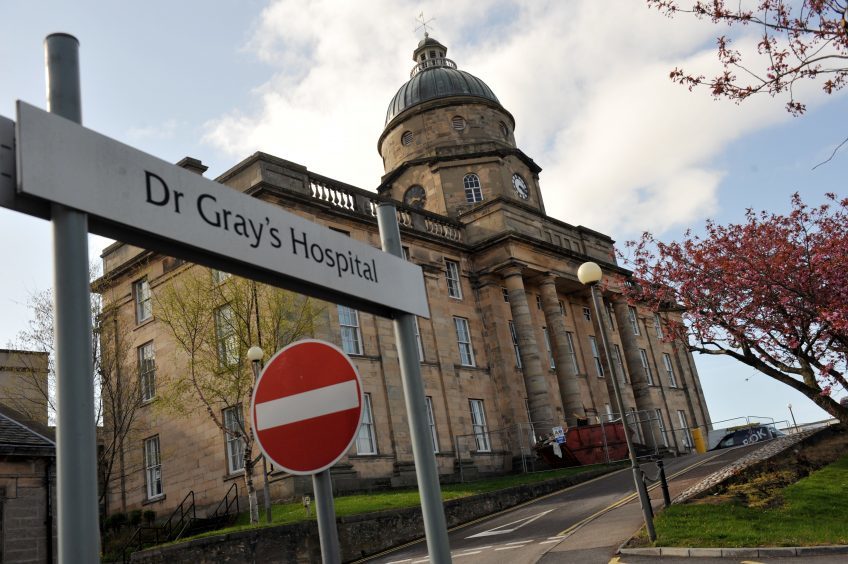 A recruitment boost at Moray's biggest hospital has allowed health chiefs to rule out a temporary downgrade of services.
Management at NHS Grampian had warned overnight stays in the children's ward and maternity care at Dr Gray's may have to be suspended next month.
Last night it was announced sufficient trainee doctors had been recruited to fill rotas, coupled with changes to existing staff, following talks at the hospital.
But senior staff admitted there was a "distinct possibility" of a repeat of the shortages and that it was "not fair" for patients to be met with continuing periods of uncertainty about services being withdrawn.
Sue Swift, general manager for women and children, said: "We felt it was important that we kept the public as informed as possible throughout, which is why we cautioned last month that there was a potential shortfall in staffing.
"By securing trainee doctors and through the flexibility of current staff, we have managed to alleviate the issue we potentially faced next month.
"That's good news that will be welcomed. However, there remains a distinct possibility we'll face similar challenges in the future, whether at the next trainee doctor intake in April, or at another point."
The children's ward, Ward Two, at Dr Gray's was closed for overnight stays for nearly two months last year due to the staff shortage – with services eventually restored in October.
During that time youngsters requiring care were transported to either Aberdeen or Inverness to receive treatment.
The NHS has stressed the children's, maternity and gynaecology services will remain "safe and effective" in the proposed arrangements.
Alasdair Pattinson, general manager at Dr Gray's, said staff had done an "excellent job in difficult circumstances" in recent months.
He said: "It's become increasingly clear to all of us involved that the current situation isn't sustainable in the long term.
"We need to make sure we have a hospital and healthcare system in place which is sustainable and that people can have confidence in. It's not fair on patients or staff to continue to put them through uncertainty."
Moray MSP Richard Lochhead said: "I recognise the situation at Dr Gray's remains fragile. It is vital that we get long-term solutions in place to ensure patients can continue to receive the best care close to home. "It's something I'm committed to working with the health board on."