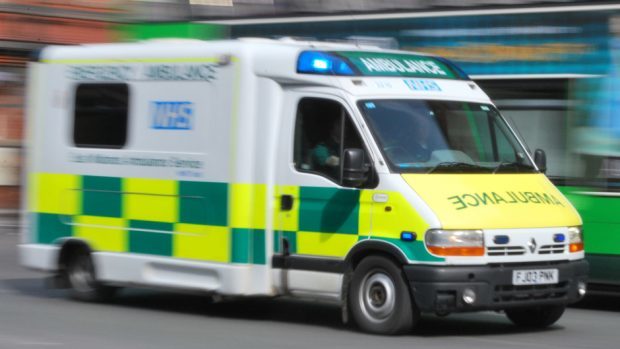 A Moray community was celebrating last night after winning its long campaign for life-saving ambulance cover to be available 24-hours-a-day.
The Scottish Ambulance Service (SAS) revealed it was finally moving to create three new posts at its Dufftown station as part of a shake-up of services.
The £80,000 investment aims to address safety fears over controversial "on call" arrangements which campaigners said had left vast areas with no ambulances to respond to residents in distress.
It also follows the recent creation of four new specialist paramedic roles in Elgin, and ambulance chiefs said it would help deliver "the highest possible standards of care" to the region.
Local politicians and trade union leaders welcomed the decision last night, but said it had taken a "long, long time" to resolve the issue and urged the service to recruit the new staff as "quickly as possible".
Concerns have been repeatedly raised in recent years that Moray's paramedic crews have been stretched to breaking point by having to perform hundreds of "non-emergency" hospital transfers every year.
And campaigners have warned that the issues were creating a "black hole" in coverage which could cost lives.
Health Secretary Shona Robison said last week that plans to boost ambulance cover were poised to progress, after she held a "very productive meeting" with front-line staff in Elgin.
And yesterday SAS chief executive Pauline Howie confirmed the new jobs, saying: "We are delighted to announce this investment which will bring three additional ambulance staff to west Grampian.
"It will ensure patients continue to receive access to the highest possible standards of care.
"This funding will create additional employment opportunities for the local area and complements the wider investment we have been making across the region in response to changing patient needs.
"The Scottish Ambulance Service has been working closely with local staff and partners and the action we are taking will create important additional capacity and allow us to increase staff resilience by removing on-call arrangements.
"This is an important step forward and is part of wider reform work we are undertaking to implement new ways of working to improve patient care and help our staff."
Moray MP Douglas Ross hailed the investment but said it was overdue.
"This is welcome funding and will see an enhanced level of service, but it has taken a long time to get to this point," he said.
"I previously raised this in the Scottish Parliament when I had been contacted by local staff who could not guarantee a 24/7 service due to the limited number of staff available.
"Dufftown and the wider communities served by these new staff deserve this improved coverage and I hope the advertisement and recruitment can be completed as quickly as possible."
Tommy Campbell, regional officer at the Unite trade union, said: "This is good news for the people of the area who can be assured that their ambulance service guarantees 24/7 emergency cover.
"It is a real victory for the Unite shop stewards in the north division of the ambulance service. They have lobbied, pushed, pressed and demanded that these changes be introduced for a long, long time. Well done them."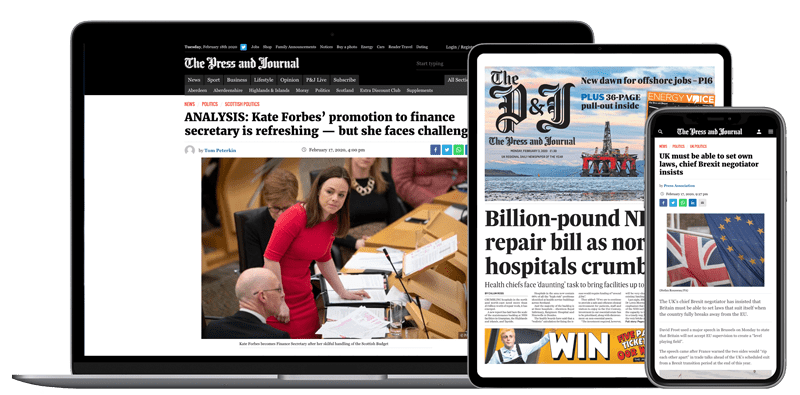 Help support quality local journalism … become a digital subscriber to The Press and Journal
For as little as £5.99 a month you can access all of our content, including Premium articles.
Subscribe