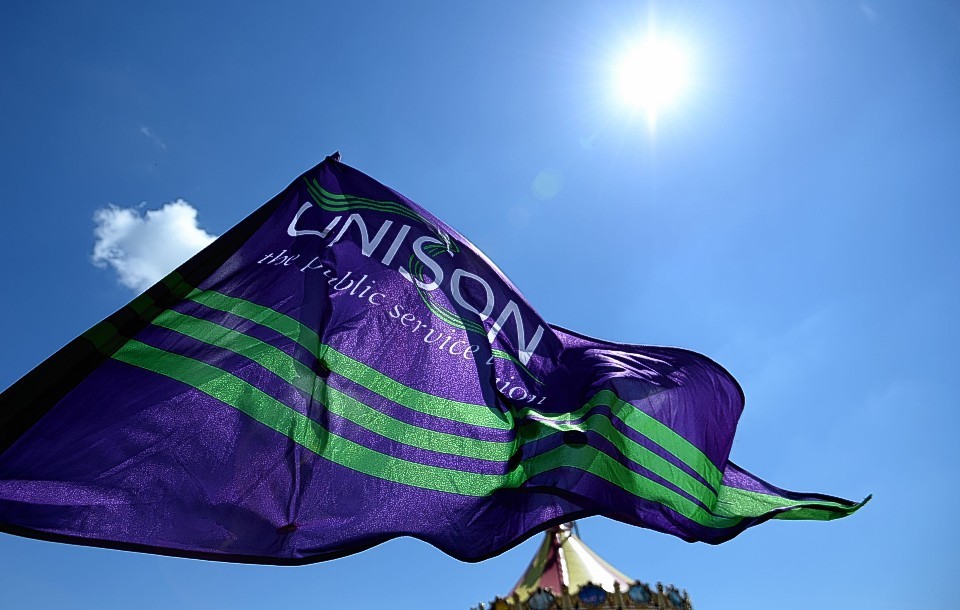 Union representatives are organising a demonstration to urge Moray councillors to oppose the administration's budget.
The authority's initial consultation included about £6million worth of savings in an attempt to balance the books.
Now Unison members have revealed they intend to protest outside the council's headquarters ahead of Wednesday's meeting in an attempt to encourage members to oppose the plans.
The Conservative and independent administration is expected to publish its financial plan before the end of the week.
Yesterday, Suzanne Wright, branch secretary of Moray Unison, explained that the "losers from the debacle" are council employees and residents.
She said: "It's our belief that our members are being sacrificed to justify the political agenda of decision makers, who do not value public services.
"This is as a result of years of inaction by councillors who have failed to put in place any plans to ensure the future viability of the council.
"Unison will simply not stand by and watch our members' livelihoods be taken away."
Unison representatives will also be gathering signatures in support of council services on the Plainstones in Elgin between noon and 2pm on Saturday.