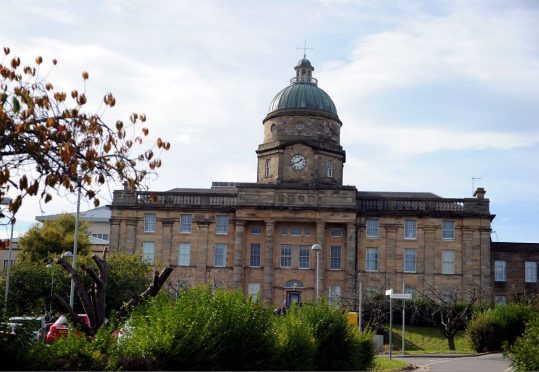 Staff at Dr Gray's Hospital in Elgin have been praised for controlling infections, but have also been told to make some improvements following a recent inspection.
The Healthcare Environment Inspectorate (HIE) carried out an unplanned visit to the site in November and has just published its findings.
Following their visit, the three inspectors identified five requirements which staff must make.
Among these included ensuring breast milk was stored at the right temperature and putting a system in place to effectively clean the blood gas analyser.
Inspectors also noted numerous positive factors including a good standard of domestic cleaning and levels of infection control.
Ian Smith, the head of quality of care at HIE, stated: "During the inspection of Dr Gray's Hospital, we found that the standard of domestic cleaning and compliance with standard infection control precautions was good.
"However, NHS Grampian must ensure the environment is maintained and, where possible, refurbished to reduce the risk of infection."
Alasdair Pattinson, the general manager at Dr Gray's, said they accepted the requirements identified and had submitted a plan of action to the HIE.
He added: "We really welcome this report and are pleased that it makes many positive observations. The hard work and commitment of our staff at all levels was positively noted, along with the good levels of knowledge and understanding of important infection control precautions.
He added: "We fully accept the requirements and recommendations the Inspectorate have identified. We have already taken action to adjust the fridges used to store freshly expressed breast milk, so they meet the acceptable standard.
"Further work is now also underway to refresh our guidelines and procedures for the management of venous access devices.
"We will continue to assess and prioritise all outstanding environmental and estate issues.
"A full action plan, detailing what is to be done by when and by whom has been submitted to Healthcare Improvement Scotland."​​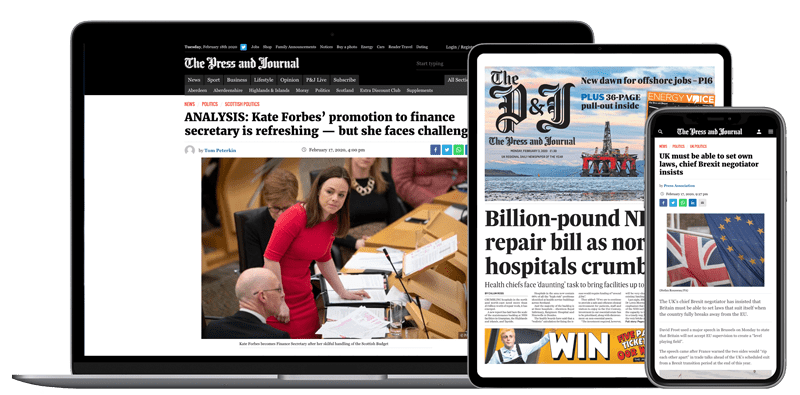 Help support quality local journalism … become a digital subscriber to The Press and Journal
For as little as £5.99 a month you can access all of our content, including Premium articles.
Subscribe