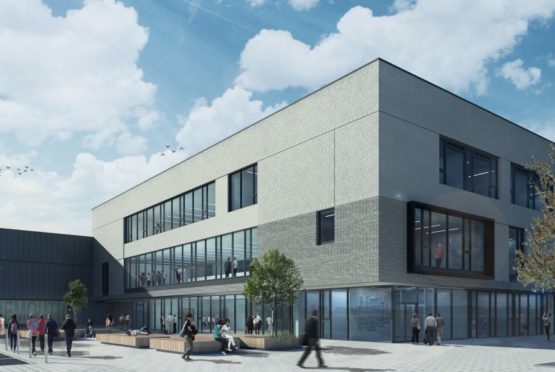 Plans to build a new Lossiemouth High School have been thrown into chaos with construction costs soaring by £10million.
Moray Council and the Scottish Government entered into an agreement to create the replacement building, with a swimming pool and community centre attached, two years ago.
But it has now emerged that the ground conditions on the marshy turf set aside for it, beside the current school, are proving "extremely challenging".
And council officers have warned that work to overcome the problems would add a further £10million to the project's pricetag – which has already risen from £31million to £36million.
A report going before members of the children and young people's committee this week states that questions have been raised about "both the affordability of the project and value for money".
Locals say Lossiemouth's existing secondary school, which opened in 1974, is badly in need of replacement.
Narrow corridors, poor lighting and outdated classrooms have been listed among the problems pupils are forced to contend with.
It has been ranked as one of the worst amenities in Scotland, with a repairs backlog of £4million.
The council's education resources manager, Nick Goodchild, has compiled the report going before members on Wednesday.
He said: "The report on the site investigations has been received and this has highlighted a number of extremely challenging sub ground conditions.
"Current estimates for overcoming these are adding circa £10m to costs, which is raising questions about both the affordability of the project and value for money.
"A range of options are being investigated for minimising these costs."
Mr Goodchild added that, despite the turmoil, the main school building and community facilities remain on course to be completed by spring 2020.
Moray MSP Richard Lochhead said: "The last thing the local community will want is the scaling back of the project or any question mark placed over any elements such as the swimming pool, which in itself is a vital part of the investment.
"However, my understanding is that if anything is at risk it may be the 3G pitch at this stage rather than the rest of the project – which would be a blow.
"I have discussed this issue with the council and will be seeking further updates on the options going forward."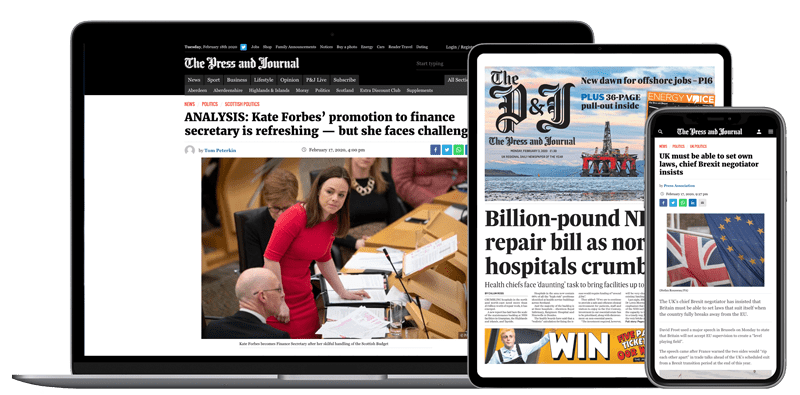 Help support quality local journalism … become a digital subscriber to The Press and Journal
For as little as £5.99 a month you can access all of our content, including Premium articles.
Subscribe