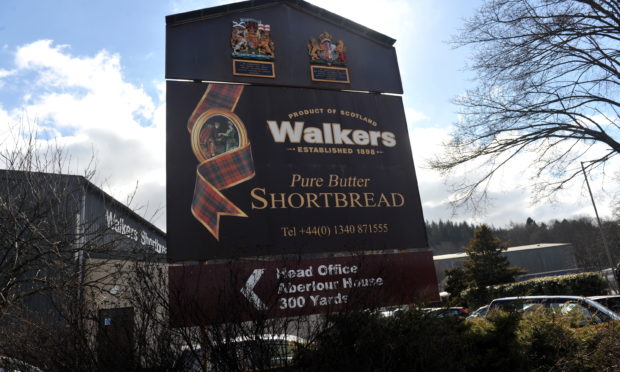 A global company based in Speyside has hit back at accusations it is diminishing its Scottish roots.
Tartan-clad boxes of Walkers shortbread can be found in shops across the world but a new tin from the Aberlour-based manufacturer has provoked anger in some quarters because it features a Union Flag on the front.
The biscuits inside also carry the design.
Images of the product on sale in Germany provoked a barrage of social media complaints to the firm about its support for Scottish produce.
The biscuit giant has since hit back, stressing the box is only one item in a range of products that also features Scottish saltire, Loch Ness Monster, Edinburgh Castle and Scottie Dog motifs.
A spokesman said: "One of our key business principles is maintaining our manufacturing in Scotland for the long run and this is what we, as a business and family, strive for.
"The Walker family would like to clarify that the Union Jack Keepsake tin is one of many tins currently available, each of which is designed to celebrate an array of places and occasions and includes the launch of the Love Scotland range at the start of the year."