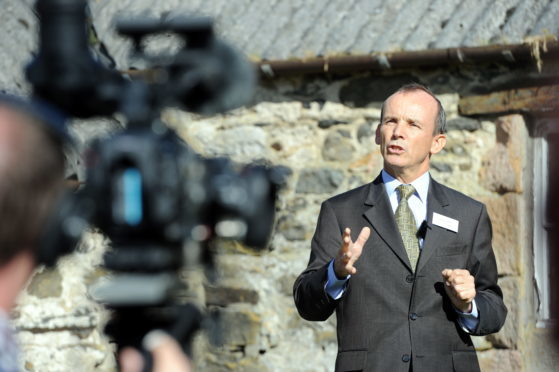 Students living in the Cabrach are being invited to apply for a grant to help with the cost of their studies.
The Gordon Bursaries were established in memory of the late schoolmaster Charles Gordon, and are now administered by the Cabrach Trust.
Cash awards of up to £1,000 are available to children and young adults to enable them to further their education at secondary school, college or university.
Mr Gordon was the schoolmaster at Upper Cabrach School, before joining William Grant and Sons in 1903.
When he died in 1929, he bequeathed monies to support educational opportunities for young people in the remote Cabrach community.
Grant Gordon, great-grandson of Charles Gordon and chairman of the Cabrach Trust, said: "The Gordon Bursaries have been in existence for more over 80 years and my ancestor's bequest has allowed us to continue to provide financial support for children and young people who live in the Cabrach and want to continue with their studies.
"Charles Gordon was proud to be the schoolmaster at the Upper Cabrach School and wanted to give something back to his local community."
Submissions for a grant are now open and should include details of what will be studied, which school or university is to be attended, and what the grant will be used for.
Applicants must live in the Cabrach to be eligible and applications should be submitted by email to The Cabrach Trust at: hello@cabrachtrust.org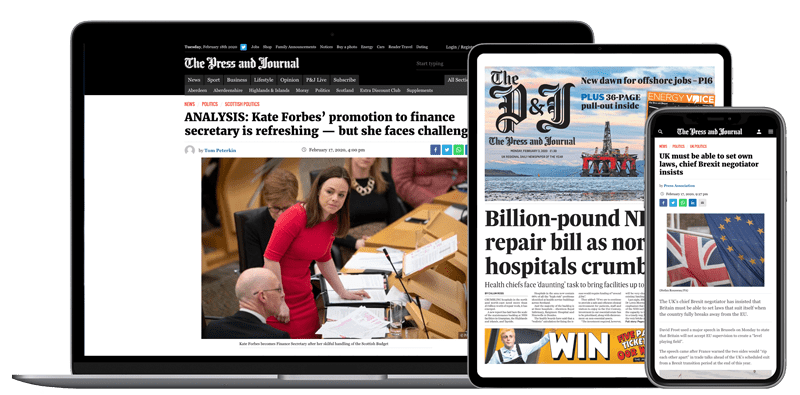 Help support quality local journalism … become a digital subscriber to The Press and Journal
For as little as £5.99 a month you can access all of our content, including Premium articles.
Subscribe