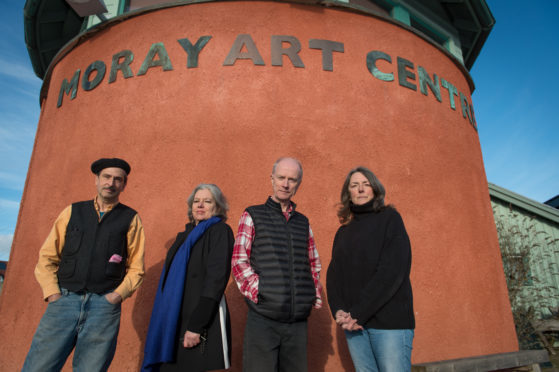 Moray's only dedicated venue for exhibiting art could be closed unless a £60,000 black hole in its finances can be filled.
The Moray Art Centre has been given a three-month deadline to clear its overdraft with the bank or face being wound-up.
It has also lost its leadership, with manager Jacqueline Bennett leaving for a culture post at Aberdeenshire Council, and been hit with the news that the funding to pay for that post has been lost.
In a desperate effort to avoid closure, the Findhorn-based venue has now issued an urgent appeal for funds to keep the doors open beyond June.
The striking arts venue is due to celebrate its 10th anniversary later this year but yesterday Julia Law, a Moray Art Centre trustee, revealed the venue's running costs have seen it lose up to £2,000 per month.
She said: "We've survived on loans for far too long. The bank has now come to us and said they need to get this sorted out, for now and for the future.
"It would be a tragedy to lose it because it really does give artists the chance to raise their profile. Sadly there's just not been enough people coming through the door.
"Our lack of funds has also meant we've not been able to advertise ourselves more widely."
Crucial talks have taken place in an effort to come up with ideas to raise vital funds.
An art sale is now being organised and volunteers have pledged to run workshops with the money raised from participants contributing to the total.
The art centre was officially opened in 2008 after founder Randy Klinger spent nearly a decade organising fundraisers and approaching backers to bankroll the £1million project.
Princess Anne toured the building on a visit to the region in 2012.
Within 12 months of that visit, the venue was forced to close temporarily as funding concerns began to surface.
Wildlife sculptor Scott Gleed, from near Forres, is currently running an underwater exhibition at the art centre featuring lifelike sharks and jellyfish.
He said: "Being on the Findhorn Foundation makes the art centre difficult to find and sadly, I think it will be a case of people not appreciating it until it's gone.
"It's a shame, because it's massively important to have a large exhibition space in the area."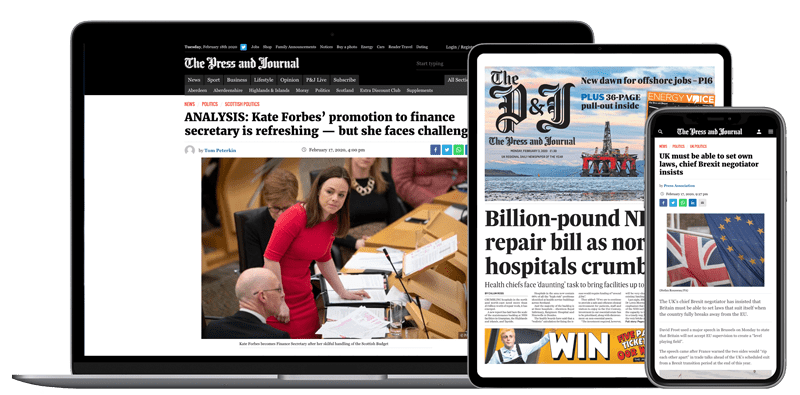 Help support quality local journalism … become a digital subscriber to The Press and Journal
For as little as £5.99 a month you can access all of our content, including Premium articles.
Subscribe