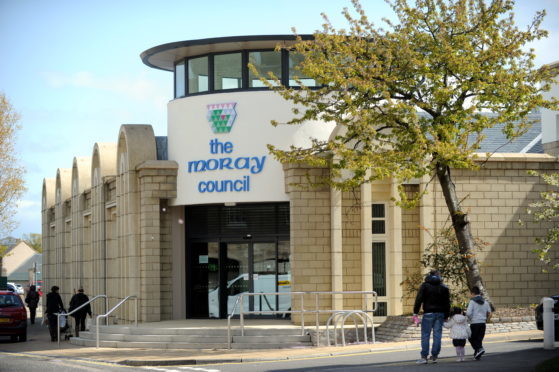 Moray Council is "confident" that funding handed to head teachers to improve results in the classroom will be spent before the end of the academic year.
Schools across the region were awarded a total of £1.27million from the Scottish Government to support new projects.
Staff have, however, been hampered in their efforts to allocate the cash by ongoing recruitment problems in the region.
This week, Moray Council's audit and scrutiny committee was presented with a report that showed only £200,000 had been spent by October.
An update from auditor Atholl Scott revealed that more than half the total remained outstanding at the end of February.
The Scottish Government has told schools that the funding should only be carried forward to forthcoming academic years in "exceptional" circumstances.
Mr Scott said: "A lot of the plans are taking shape now and coming to fruition. I'm confident that the bulk of the expenditure will take place within the current academic year."
Committee chairman Aaron McLean added: "It's pleasing to hear from officers that Moray's schools will not lose out on any funding and it will be able to be carried over into the next academic year.
"This is the first year of head teachers receiving these substantial sums with another round of funding confirmed for next year and we will be seeing the benefits of this reported next year."