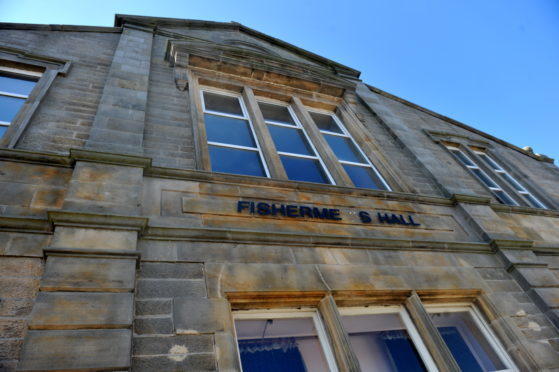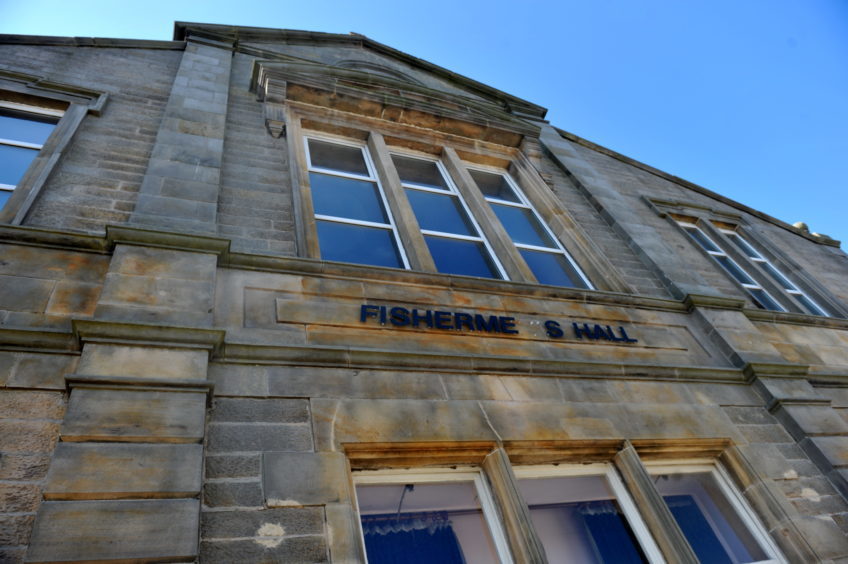 A compromise could be offered to campaigners in order to keep closure-threatened town halls in Moray open.
The council has put together a funding package to help groups with running costs while suggesting extra staff could be hired to cope with demand after being inundated with applications.
However, despite officers admitting communities have been given a "short timescale" to put together applications, which can "optimistically" take up to two years to finalise, doors could still close at the end of June unless new management teams are ready.
Proposals for most of the buildings only emerged in December last year – while Keith's Longmore Hall was added in February.
Last night campaigners speculated that the council could also be unprepared to hand over the buildings on short-term leases by the deadline.
Buildings also included in the process are town halls in Forres, Elgin and Findochty, community centres in Cullen and Dufftown and Buckie's Fisherman's Hall.
Opposition councilors Sonya Warren and Theresa Coull will press the administration to step back from the process during talks next week.
Ahead of the meeting, council officers have stressed the "working assumption" continues to remain the buildings will be handed over or closed in June.
Keith and Cullen member Mrs Coull said: "The whole thing is a total muddle. The June date is a total nonsense, that was never likely to be realistic for people.
"The cost to the council of this whole process hasn't been considered either. It really needs to be looked at again."
Moray Council officers have offered to give groups short-term leases of the halls until they are ready to complete final plans.
Meanwhile, the authority has tried to sweeten the deal by pledging to cover six months worth of running costs, which could stretch to £100,000 if given to all eight buildings.
However, halls that cannot be leased in June will be mothballed with bookings stopped from the same date.
Council staff have stressed that the buildings will remain able to be reopened again as long as there is community interest.
Yesterday, Rhona Patterson, chairwoman of the group attempting to save the Longmore Hall from closure, said: "It's appalling how the whole situation has been handled. We've shown willing but it's been made totally unachievable for us.
"I've been involved in processes like this previously and it's taken three months to finalise a lease. I don't see how the council is going to be ready to put agreements to us by the end of June."
Meanwhile, Barry Jarvis, who is a member of a steering group attempting to take control of Elgin Town Hall, believed they would be ready to run the venue on time.
He said: "We're reasonably confident that we'll be ready in June and the doors won't have to close – that's always been the immediate issue for us.
"Any support from the council is welcome. It's in everybody's interest to give us as long as possible to come up with plans that will be sustainable in the long-term."
Meanwhile, the council has pledged to honour weddings booked at venues in Elgin and Keith for July and August as well as a Scottish Fiddle Orchestra concert and the Spirit of Speyside Festival's Distilled event, which are both booked for Elgin Town Hall.
The offer of funding running costs and the potential of hiring an extra member of staff to work on applications will be discussed at a full council meeting on Wednesday.