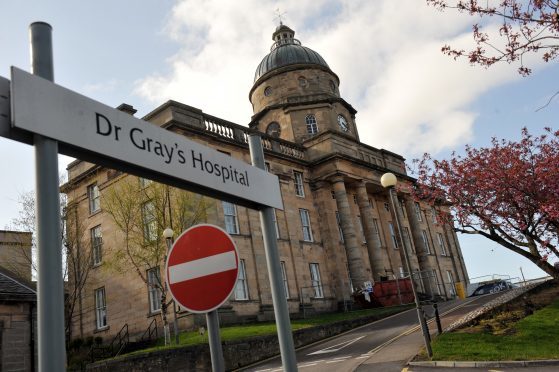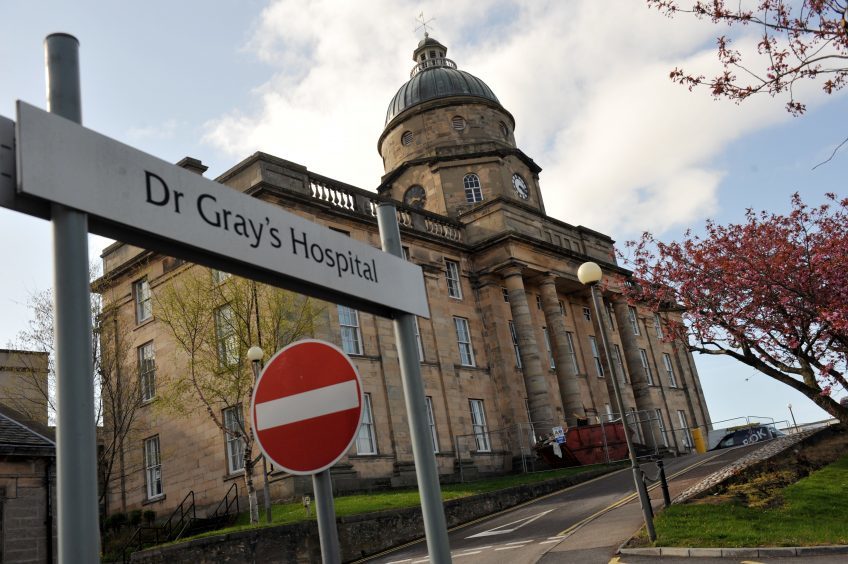 A series of events have been organised across Moray to shape the future of health care in the region.
Dr Gray's Hospital has been blighted by service suspensions during the last eight months due to an ongoing recruitment crisis.
The children's ward in Elgin currently has no specialist overnight care after pressures put on staff proved unsustainable.
The shortage means no admissions are made during the night with young patients either being transferred to Aberdeen or sent home following assessment.
Yesterday, Moray MSP Richard Lochhead stressed the forthcoming meetings should not be allowed to become a "distraction" from urgent action.
However, Dr Jamie Hogg, lead clinical officer for the region, said finding alternative ways of running services in the region were now essential, while stressing facilities were not "under threat" of permanent closure.
Dr Hogg said: "We need to make sure we have a service in place that people in Moray can have confidence in over the longer term.
"It's not fair on patients or staff to continue to put them through uncertainty every few months.
"To move forwards, we firmly believe that the needs of the community must be at the centre of any future proposals."
Clinicians and management from Dr Gray's will be at the six exhibitions.
The NHS says the events have been organised to provide "reassurance" while gathering ideas to run a more sustainable service in the future.
Mr Lochhead has encouraged as many people as possible to attend the meetings.
He said: "It's vital the NHS remains focused on restoring a round-the-clock service.
"Any redesign of service in terms of working more closely with other hospitals, or staff deployment and recruitment, must deliver the service an area like Moray demands.
"It's also important that NHS management in Aberdeen listen to staff as well as the public in this exercise."
Events have been scheduled for Elgin Town Hall on Tuesday, April 17, Forres House Community Centre on April 18, Buckie Community Centre April 19, Dufftown Community Centre Monday, April 23, Keith Community Centre April 24 and Lossiemouth Community Centre on April 25.
All the sessions run from 1pm to 4pm and from 6pm to 8pm.