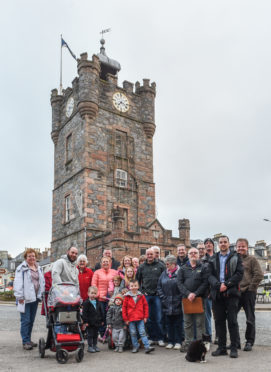 A Speyside community has launched a bid to take control of one its most treasured landmarks.
Dufftown Community Association wants to run the town's clock tower, which is currently sealed up amid fears it is unsafe.
This week, members of the group have been handing questionnaires to residents to find out what they would like to see inside.
Ideas put forward to the campaigners so far include a cafe or restaurant, a bike repair station and a community workshop.
Fraser McGill, chairman of the association, said: "It's not only what it can be used for inside but possibly if people would like to see anything on the outside too.
"It's pretty clear that everyone in Dufftown would like to see more made of it. It's just a case of finding out what that is and building a case for it.
"Seeking the views of young residents is critical too because as a group we want to engage with them more."
Last week the community association made repairs to the prominent clock, which is now working once more after nearly two years of being frozen at 3.03.
Although the display is operational once more, the tower is not watertight, with water continuing to leak into the structure.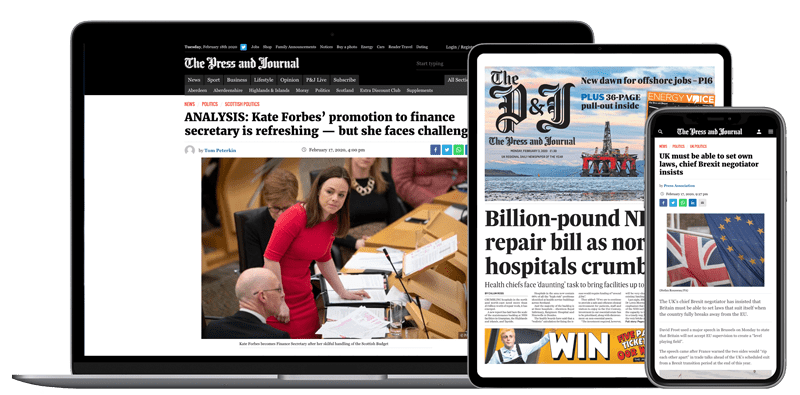 Help support quality local journalism … become a digital subscriber to The Press and Journal
For as little as £5.99 a month you can access all of our content, including Premium articles.
Subscribe