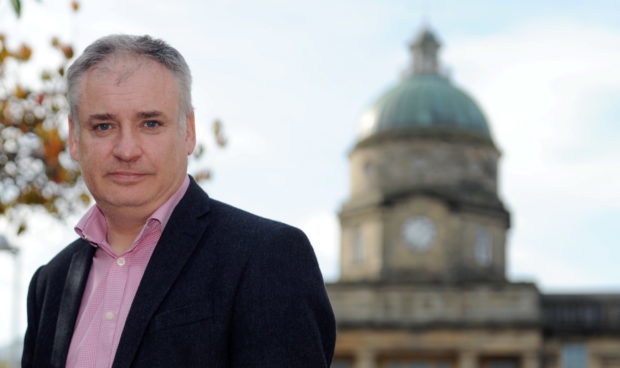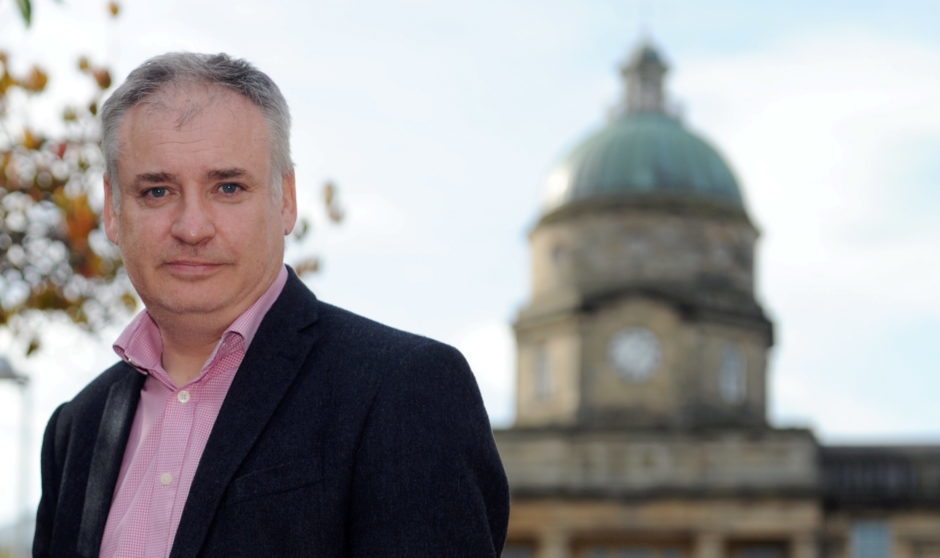 Health Secretary Shona Robison has reiterated her pledge that maternity services in Moray will not be permanently downgraded as she vowed to turn the region into a "centre of excellence" for medical training.
The SNP minister said the Scottish Government has "no plans to change the status of the consultant-led maternity unit" at Dr Gray's Hospital.
The facility in Elgin has been repeatedly hit with staffing blows in recent months.
There is currently no specialist overnight care for children after pressures put on a small number of staff proved to be unsustainable, and some women are being transferred to Aberdeen's maternity unit.
Amid concerns over the long-term future of the service, Moray MSP Richard Lochhead tabled a series questions to the health secretary, including seeking reassurance over the status of the Dr Gray's unit.
Ms Robison made it clear that the Moray service would not be downgraded.
She said: "The Scottish Government has no plans to change the status of the consultant-led maternity unit at Dr Gray's hospital in Elgin."
And after being asked about the recruitment of staff to ease pressure, she added: "The Scottish Government continues to encourage NHS Grampian to work collaboratively with its partners to ensure delivery of safe, patient-centred, sustainable paediatric services, and the workforce required to deliver such services.
"NHS Education for Scotland is firmly committed to medical training in Dr Gray's Hospital and in Moray in general, and is working with the board to develop the training environment as a centre of excellence with a focus on general and community-focused care."
Last night, Mr Lochhead said: "The public in Moray will welcome the health secretary reiterating the commitment to maintaining a full paediatric and obstetrics service at Dr Gray's despite some of the recent challenges when it comes to filling some of the vacancies.
"If there has been a 90% increase in the number of paediatricians working in the NHS it is clear that more needs to be done to ensure some of them work in our hospitals in the north of Scotland including in Moray.
"The sooner we are once again fully staffed at Dr Gray's the sooner there will be less pressure on the existing workforce and local ambulance service as well as reducing the need for children to be transferred to Aberdeen.
"I would like to see Dr Gray's management given more say over the recruitment process to provide an assurance to Moray that everything that can be done is being done to attract applicants."