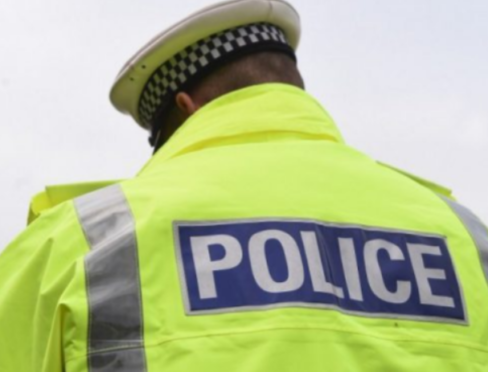 A man hunt has been launched after two police officers were attacked with "bricks and weapons" while responding to an incident in Moray.
Witnesses reported that two officers were assaulted after responding to calls on Kelman Road, Keith, on Tuesday night.
One man, who did not wish to be named, said he was woken up by a commotion outside his bedroom window.
"They were being attacked with bricks and weapons," he said.
"We were in bed and we heard it and were woken up, as were our other neighbours.
"We wanted to go out and help but we were too scared.
"They were throwing bricks at the car and officers."
The force has confirmed the officers were unharmed but has issued an appeal to help trace a 31-year-old man in connection with the assault.
Last night, Moray MP Douglas Ross – whose wife is an officer in the region – condemned the culprits.
He said: "Attacking police officers in the line of their duty is a grievous and unforgivable offence.
"As someone married to a local police officer in Moray I know the work they all do everyday to protect us from danger. They should not find themselves in danger while protecting others.
"It is right the Moray police steps up its patrols and the rest of us show our support for officers so they can be clear that this attack is condemned by all.
"I would urge anyone with information to come forward and inform local officers."
The force is now urging anyone with information to come forward.
Inspector Paul McCruden said: "This was an isolated and contained incident however additional police patrols will be conducted in the area over the next few days."
Anyone who can help police should contact 101.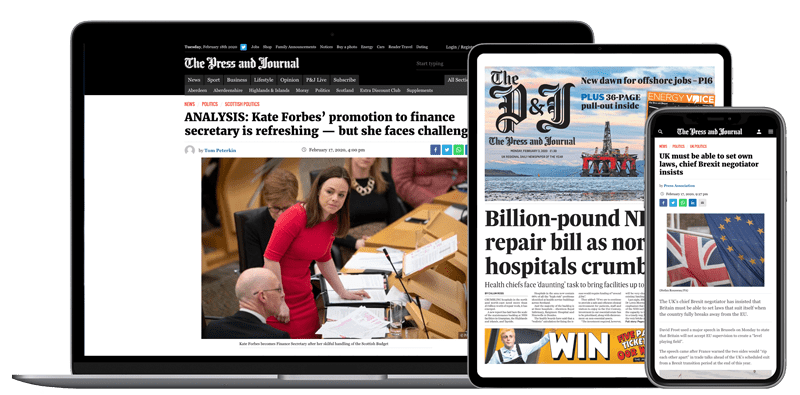 Help support quality local journalism … become a digital subscriber to The Press and Journal
For as little as £5.99 a month you can access all of our content, including Premium articles.
Subscribe