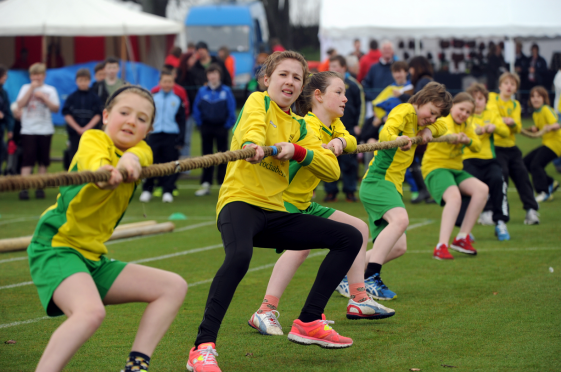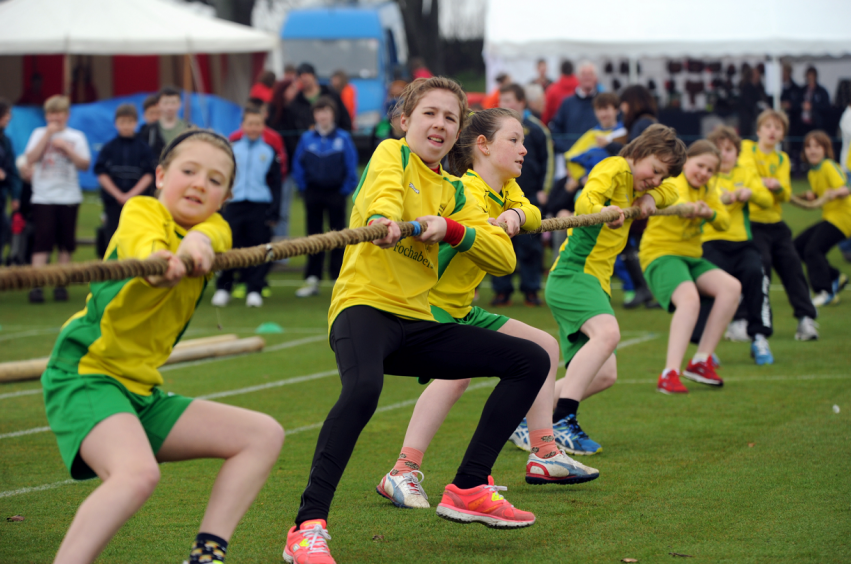 Former international road cyclist Roddie Riddle has been named as the chieftan of this weekend's Gordonstoun's Junior Highland Games.
The event, now in its 29th year, gives youngsters the chance to take part in a range of traditional games – such as haggis hurling , caber tossing and tug of war.
There will also be dancing performances and piping and drumming competitions throughout the day.
Moray Community Choir, Sing Moray and and Gordonstoun Pipe Band are also lined up to perform at the event on Saturday, which begins at 11am.
Riddle will be on hand to cheer the competitors on before handing out the prizes, but also hopes to raise awareness of diabetes, which he was diagnosed with at the age of 40.
Ewan MacGregor, chairman of the Junior Highland Games at Gordonstoun said: "There's so much to do at the Junior Highland Games – it makes an excellent day out for all ages.
"It's great to see the children competing in adult disciplines, and doing so well at it. My particular favourites are the haggis hurling and slippery pole which the children clearly love taking part in."
All proceeds from this year's games, held at the junior school's playing fields, will be donated to local charities NSPCC and Children 1st.
For more information, or the provisional timetable for the day, visit www.juniorhighlandgames.co.uk