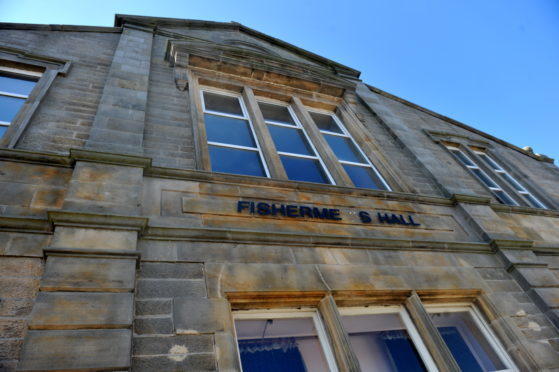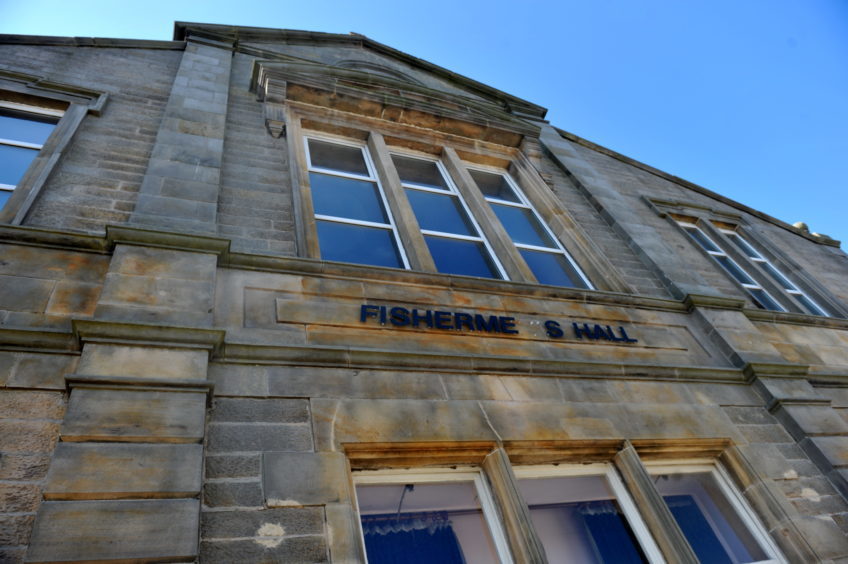 Hopes have been raised that a town hall in Moray may remain open beyond June after a leading Highland League club dropped out of the race to take it over.
That decision has left the field clear for the newly-formed Friends of the Fishermen's Hall Association (FOFHA) to move forward with plans to save the Buckie Fisherman's Hall for the community.
The two groups had emerged to emerged as rival bidders to safeguard the hall after it was identified for closure by the council as part of budget savings.
Short-term leases have been offered to groups wanting to take over other buildings across the region that have been threatened by the decision.
However, a looming contest between the pair raised fears about the facility's future.
It is understood that if both groups remained in the running then the hall would have closed at the end of June so neither side would be favoured while the community asset transfer process was on-going.
That process could have taken up to two years.
Yesterday, Moray Council confirmed last year's Highland League champions had now withdrawn their interest in the building.
And last night, Buckie Thistle wished FOFHA well with their proposals.
Community representatives said they hoped the club would still consider being involved in the hall's future.
Buckie councillor Sonya Warren said: "It's now far more certain that the hall will stay open past June because it will be easier for a lease to be agreed. I would say it's highly likely, which is good because it would have been catastrophic if it had to close.
"The Friends group seems to be an open and inclusive group and I think they would welcome input from anyone in the community, especially from Buckie Thistle if they want to be represented."
Buckie councillor Gordon Cowie added: "It should be simpler now. The Friends of the Fishermen's Hall can now get going with it with one less hurdle.
"I think it works best if there is only one group but the avenue remains for anybody in the community to get involved with them – that includes Buckie Thistle.
"It's a hall for the whole community. It shouldn't be just about individual groups."
A spokesman for Buckie Thistle said: "We wish the other group all the best with their plans for the Fishermen's Hall. It's a building for the whole community and keeping it open is in everyone's interests."