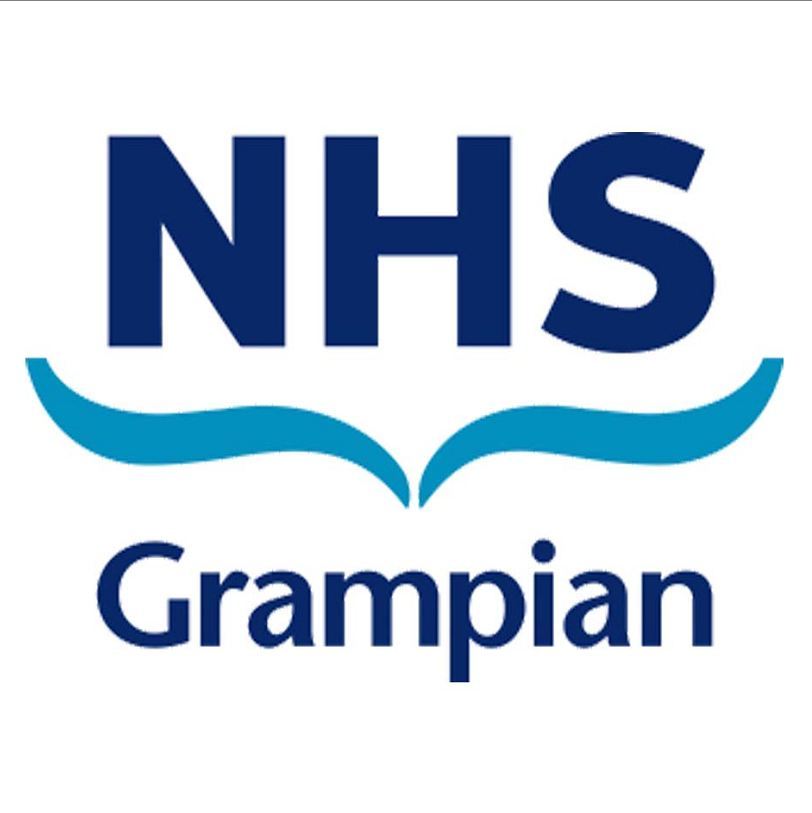 A leading NHS Grampian consultant has backed the introduction of a social responsibility levy to tackle alcohol abuse, describing it as "a much needed resource" in the north east.
The idea was proposed by Highland Labour MSP David Stewart earlier this week, following the launch of the Scottish Government's minimum unit pricing for alcohol legislation.
The latter policy received widespread backing at Holyrood, but Mr Stewart argued it did not go far enough, given cuts to annual investment in alcohol recovery services of more than £15 million – down from £69.2 million in 2014-15 to £53.8 million in 2017-18.
Now Dr Tara Shivaji, a consultant in public health with NHS Grampian, has endorsed calls for a new levy, which would allow funds from the sale of alcohol to be redirected back into local health services.
Dr Shivaji said: "Alcohol consumption is one of the leading causes of disability and disease in Scotland.
"In 2015, alcohol contributed to the deaths of around seven per cent of Scots.
"It is not just alcohol dependence or an accident when someone has had too much to drink. Alcohol contributes to over forty health conditions including cancer, heart disease and poor mental health.
"In some cases, consuming alcohol can make the management of a condition more complex and difficult to treat.
"The cost of alcohol to the health, social care and criminal justice services in the north east was estimated to be £92 million in 2011.
"Harm from alcohol not only affects the drinker but also those around them, including children and other family members, friends, co-workers and the wider community.
"As a nation, we are drinking too much too often. Many of us would not recognise that the amount we are drinking is putting our health at risk."
Dr Shivaji added: "It is undeniable that alcohol places a heavy financial burden on our services, so a social responsibility levy clearly would provide much needed resource.
"Within health and social care we are clear that effectively preventing alcohol harm and getting help to people with problems early is the only way to address this growing issue."
A Scottish Government spokesperson said: "We have invested more than £746 million to tackle problem drug and alcohol use since 2008, the vast majority of which has directly supported local prevention, treatment and recovery services. "Additionally, we have announced an additional £20 million a year over the lifetime of this parliament to improve drug and alcohol treatment services."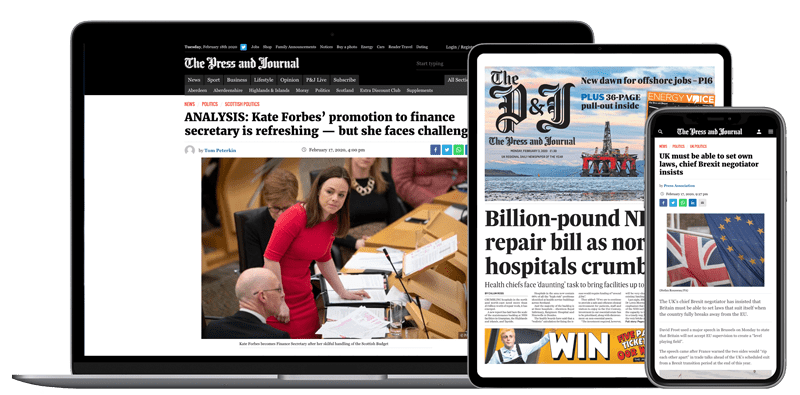 Help support quality local journalism … become a digital subscriber to The Press and Journal
For as little as £5.99 a month you can access all of our content, including Premium articles.
Subscribe