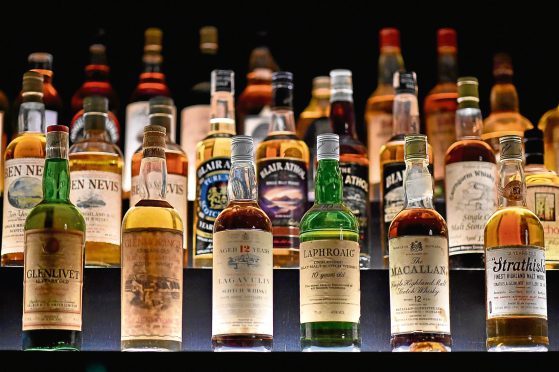 An auction of more than 140 whiskies from across Scotland took place in Moray yesterday.
The Craigellachie Village Council hosted the annual fundraising event for the sixth time and drew in a crowd of more than 100 people.
And organisers believe they have raised more than £47,000 from the auction.
Private sellers generated £42,421 in sales and eight lots sold for charities raising just over £3,000 for good causes.
The highest successful bid of £3,100 was paid for a Macallan Royal Marriage – Charles and Diana bottle, which was launched to celebrate the nuptials of the couple.
A further £11,000 was also raised for the village council to help fund projects planned for the year ahead.
Jane Tweedie, the chairwoman of the village council, said the event was the most successful one yet.
She said: "We have taken in £47,684 as a turnover so it's the biggest one we have had.
"Some people have had employers who have said they will match fundraising so that will bring in even more.
"We are trying to raise enough funds for an extension to the hall and to build disabled facilities.
"The money we have raised will go towards that, it is a considerable project we are planning."
She added: "We will be back next year, I don't think we have any choice."
Elesewhere in Moray the Scottish Theme day went ahead in Elgin as part of a host of events lined up for the Speyside Whisky Festival.
Pipe bands performed in the town in the early afternoon and a haggis eating competition took place.
There was also crafts, games and a clown for youngsters in attendance.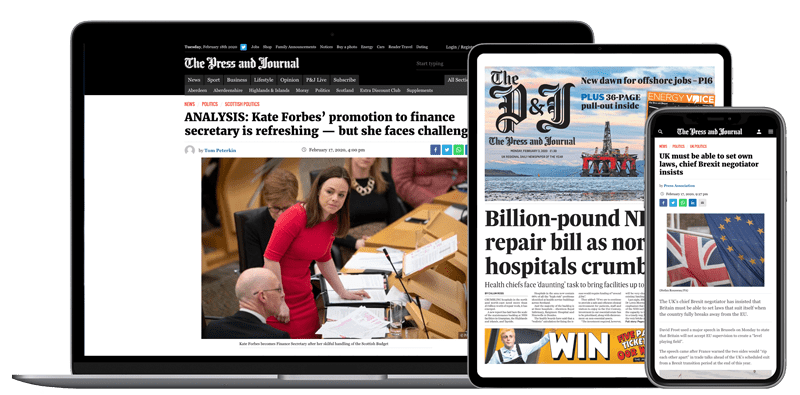 Help support quality local journalism … become a digital subscriber to The Press and Journal
For as little as £5.99 a month you can access all of our content, including Premium articles.
Subscribe