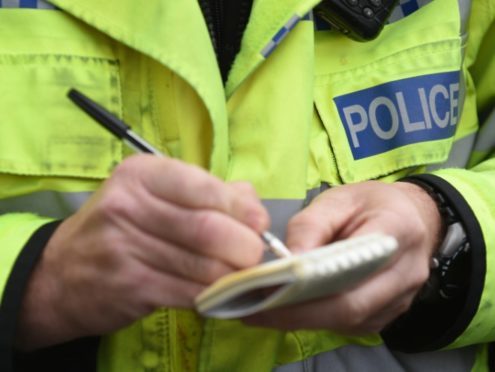 Police are appealing for information after damage was caused to a beehive on a farm near Nairn.
Two double beehives were placed at Easter Delnies over the weekend to assist with the yield from neighbouring fields.
However, by around 9pm on Saturday, it was found one of the hives had been extensively damaged causing a buzz amongst local farmland owners.
The hives were in use and as a result of the damage the beekeeper and land owner have suffered significant financial loss.
Constable Martyn Cameron said: "It is believed that the hive was damaged by a long metal bar as well as rocks being thrown.
"Vandalism is unacceptable no matter what form it takes and creates unnecessary disruption and expense for the victims."
Anybody who has information is asked to contact police in Nairn using reference NM1536/18 or call Crimestoppers on 0800 555 111.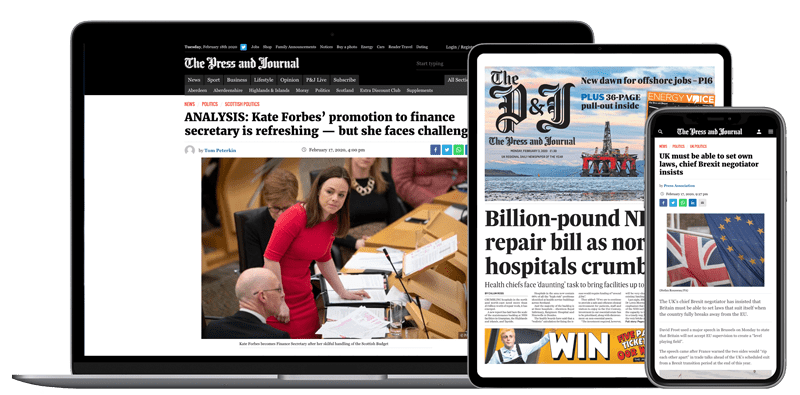 Help support quality local journalism … become a digital subscriber to The Press and Journal
For as little as £5.99 a month you can access all of our content, including Premium articles.
Subscribe