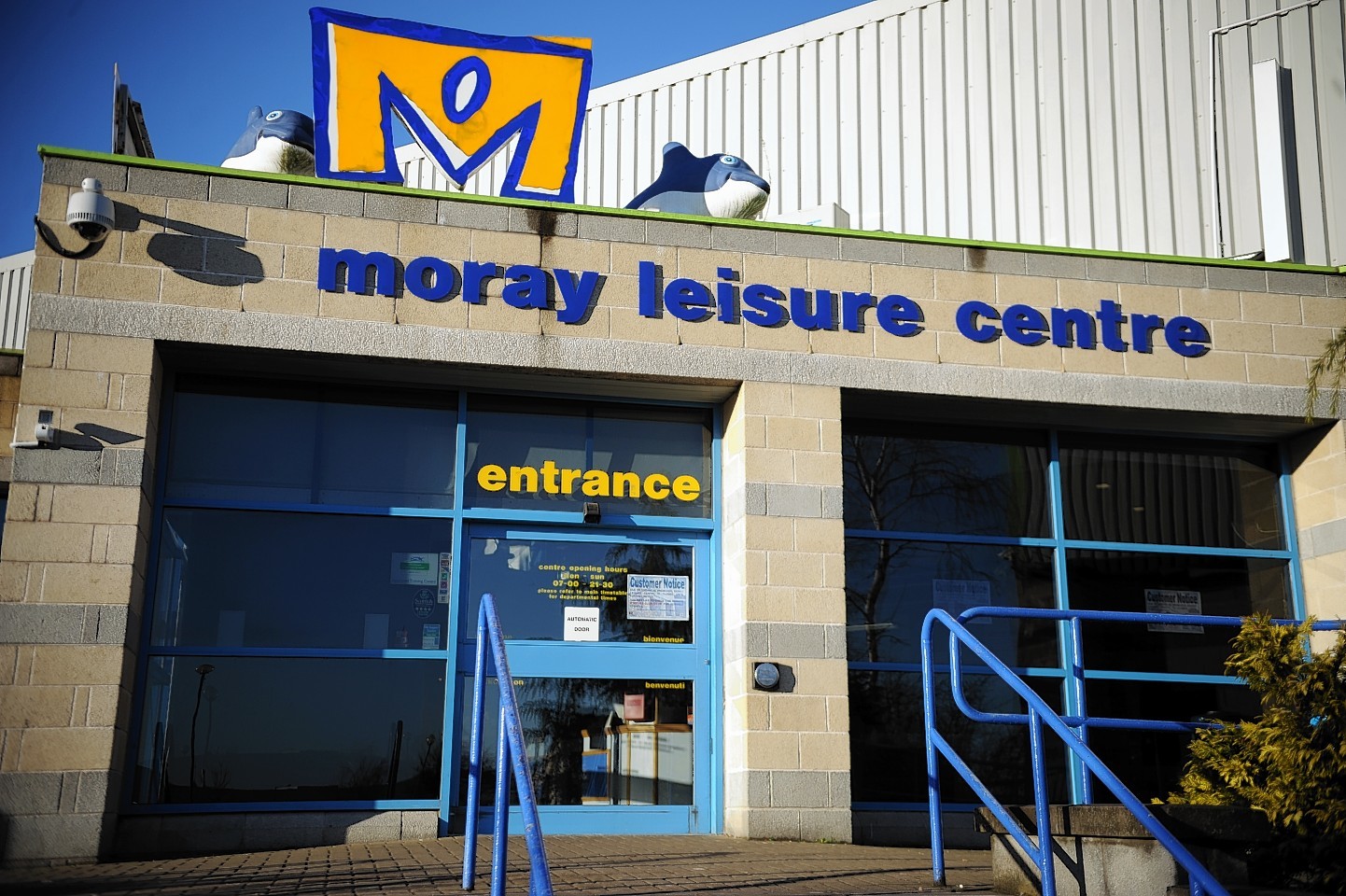 Moray Leisure Centre has been dismissed as a "bottomless pit" by a councillor opposed to its continued funding by the council.
The facility has been struggling for some and this week had to be bailed-out with a rescue package, voted through by the council.
That decision was hailed as good news for the region as it is Moray's largest sports centre and had been on the brink of closure.
It saw a fresh 12-month lease agreement offered to operators Highland High Life (HHL), which will cost the council £689,000 and established a council administered £120,000 fund to meet future costs.
Though a majority of councillors said it was a major step in turning around the centre's fortunes not all were so positive.
Yesterday Keith and Cullen Councillor Donald Gatt said that while the deal was a good one for Elgin and its people it was bad for the Moray taxpayer.
"The Moray Council decision to pump yet more money into the bottomless pit of Moray Leisure Centre secures the facility only until the next cash crisis," he said.
"It is a bad deal for the Moray taxpayer – though good for the people of Elgin.
"Yet again the taxpayers of Moray have been taken for a ride by the council.
"It is very regrettable that my colleagues voted for this but I pay tribute to the other councillors who supported me.
"Given the Moray Council's dire financial position due to SNP Government imposed cuts, I am greatly concerned that other Moray swimming pools will now be under threat of closure to pay for this.
"I will endeavour to do what I can to prevent this and secure the swimming pool in Keith and those elsewhere."
Moray Leisure Centre offers an ice rink, swimming pool and gym and the council said its facilities could not easily be replicated elsewhere in the region.
The new lease – which can be renewed on a rolling basis each month – is designed to support HHL's four-year plan to get the centre back on its feet.