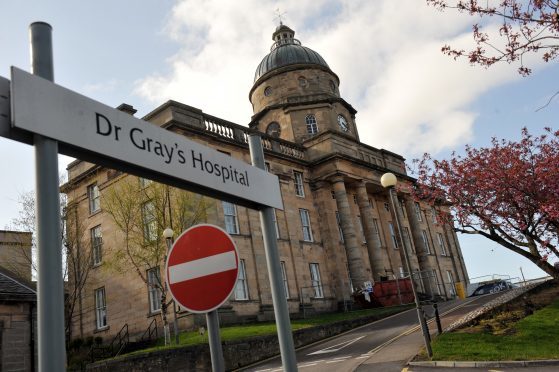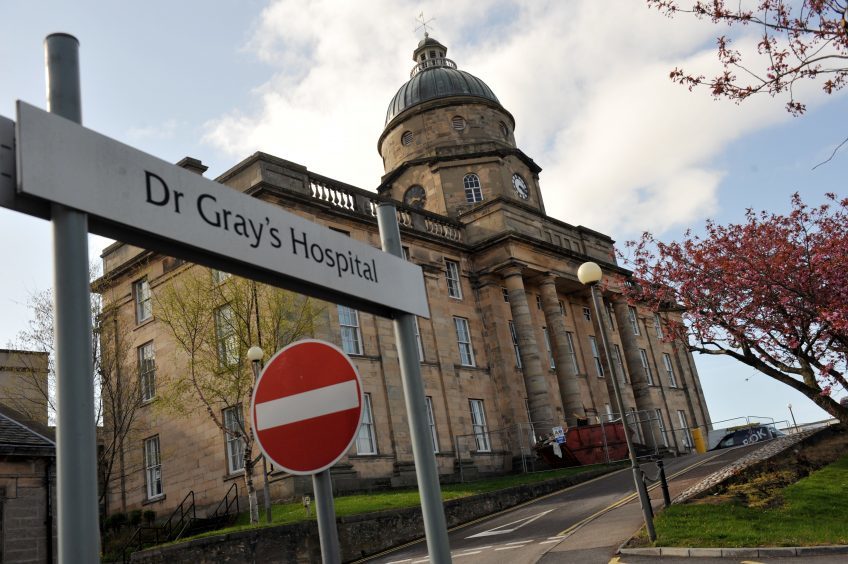 NHS Grampian has been forced to apologise after staff failed to provide adequate care to a dying man.
It has also been told overhaul its procedures as the his grieving family was left waiting months for answers after complaining about the situation.
Yesterday the Scottish Public Services Ombudsman (SPSO) published its decision report into the incident, which focused on the man known only as Mr A.
After visiting his GP with a raised temperature and irregular heart rate he was referred to Dr Gray's Hospital in Elgin.
He deteriorated rapidly and died in the high dependency unit a short time later.
His relative, Mr C, complained that medical staff failed to provide him with a "reasonable standard of both clinical care and nursing care".
An investigation by the Ombudsman found "poor documentation" in Mr A's medical notes and a "lack of concern" from staff about his deterioration.
Its report said: "We noted that the severity of Mr A's illness may have been underestimated."
The investigation highlighted concerns regarding the man's nursing care, citing that his fluid balance fell below a "reasonable level" and that there were missing entries where his vital signs should have been recorded.
After submitting a complaint to NHS Grampian, Mr A's family had to wait five months for a response.
The SPSO report said: "We found that the board did not keep Mr C informed of their progress and that there was an unreasonable delay in responding to his complaint.
"We noted that the board acknowledged that there was an unreasonable delay and apologised to Mr C."
The health board has been ordered to make a number of changes to prevent a similar incident from reoccurring.
It has been told to improve its monitoring of patients' vital signs and fluid balances, and inform complainants of the progress of a complaint if a response will take longer than 20 days.
NHS Grampian has "fully accepted" the findings.
A spokeswoman said: "We did not provide the level of care to Mr A that we aspire to.
"Furthermore when relatives raised concerns with us we did not keep them properly informed of our investigations.
"We would take this opportunity to apologise again to Mr A's family."​