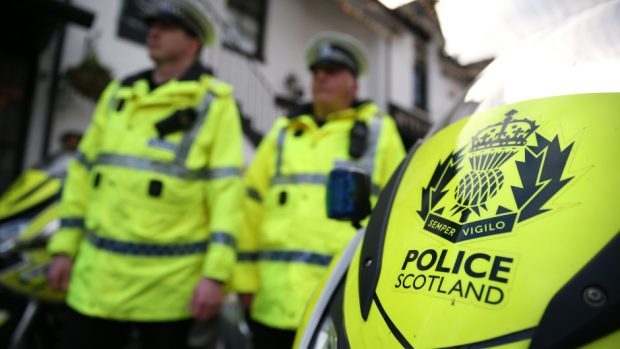 A 24-year-old man has been jailed for 15 months after "grossly overcharging" people living in Buckie for unnecessary repairs to their homes.
George Flannigan duped numerous victims into believing they needed work carried out, charging them thousands of pounds in the process.
Officers arrested Flannigan following the incidents in 2015 and 2016 and he has since been ordered to pay back £11,000 to one of his vulnerable victims. He appeared at Elgin Sheriff Court today for sentencing.
Vulnerable north-east residents scammed out of £1.2m in just three weeks
DC Frank McDermott, who led enquiries, said: "Flannigan preyed on people's good and trusting natures, making them believe he was working in their best interest. The reality is the repairs were never required and Flannigan left numerous victims financially and emotionally devastated.
"I would like to thank all those who contacted police when they had suspicions about Flannigan's actions. Targeting someone because they are older or more vulnerable makes this type of behaviour even more deplorable, so it is critical we act quickly to bring bogus workmen like him to justice.
"I hope this conviction encourages people to have belief that these crimes are taken seriously by police and that we make every effort to bring those responsible to court."
North East Division is supporting Police Scotland's national Operation Monarda campaign – an ongoing two-week initiative to raise awareness of bogus callers or rogue traders.
Between April and September 2017 in Scotland, 336 victims of doorstep crime were defrauded out of around £420,000.
While most victims were considered vulnerable in some way (54%), or were of pensionable age (79%), a significant proportion were out with these groups which are traditionally targeted by such offenders.
Chief Superintendent John McKenzie, of Police Scotland Safer Communities, added: "The more vulnerable in our society do continue to be the main target for these fraudsters and I would urge people to please look out for their elderly or otherwise vulnerable friends, relatives and neighbours.
"But please also spare a thought for yourself – These criminals can be very plausible and persuasive and it can be easy to be taken in by them."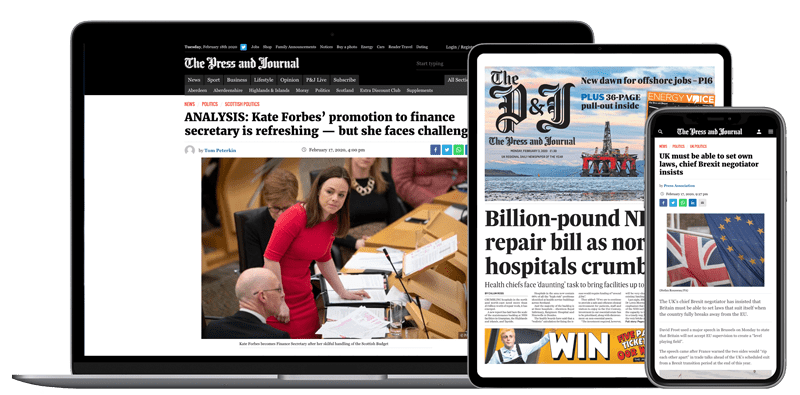 Help support quality local journalism … become a digital subscriber to The Press and Journal
For as little as £5.99 a month you can access all of our content, including Premium articles.
Subscribe