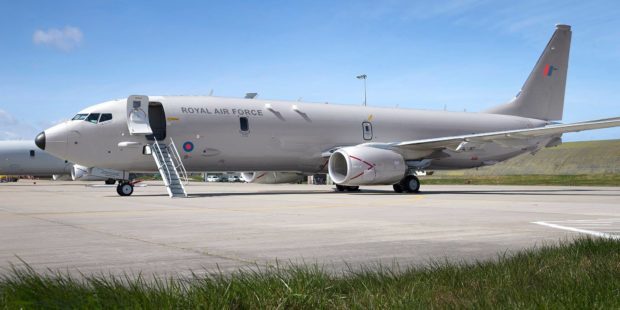 Air force crews destined for the north-east have been putting the UK's latest submarine-hunting aircraft through its paces.
Eight personnel from the RAF have been testing the Poseidon P-8 aircraft to find out whether it performs as well on patrol as it does on paper.
The team has been working with American colleagues on exercises in Maryland to learn from experienced pilots.
Nine of the spy planes are due to arrive at RAF Lossiemouth from 2020 to run reconnaissance missions in the North Atlantic Ocean to monitor Russian activity.
Squadron Leader John Ryder, who will be one of the Moray-based pilots, explained the huge planes will be severely tested before they enter service as part of the UK's defence.
He said: "By the time our first aircraft leaves the production line, it's going to be an extremely versatile and well-proven platform.
"I flew numerous anti-submarine warfare serials on the P-8 from Scotland during Exercise Joint Warrior in 2012. It did the business then and from that point onward has only got better."
British personnel in America have already clocked up 15,000 hours working on the plane on the other side of the Atlantic.
Master Aircrewman Tristan Bushell, who is an electronic warfare expert, said: "Because the aircraft is already deployed with US frontline squadrons it's got pedigree – and because we are embedded with it we already know how to get the best out of its sensore.
"Being able to see the latest software before we get our aircraft means we'll hit the ground running."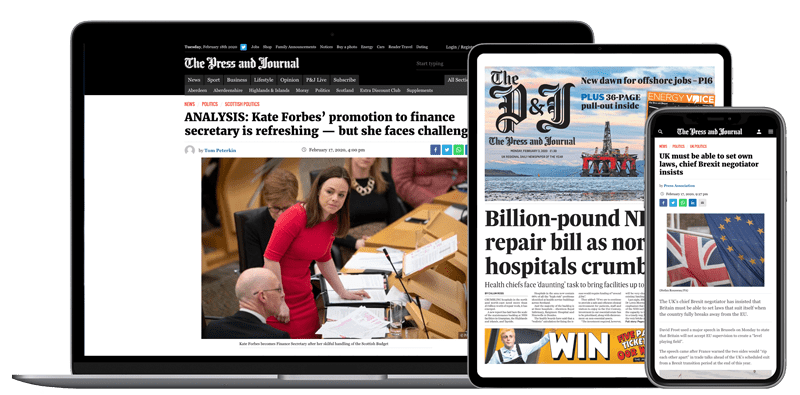 Help support quality local journalism … become a digital subscriber to The Press and Journal
For as little as £5.99 a month you can access all of our content, including Premium articles.
Subscribe