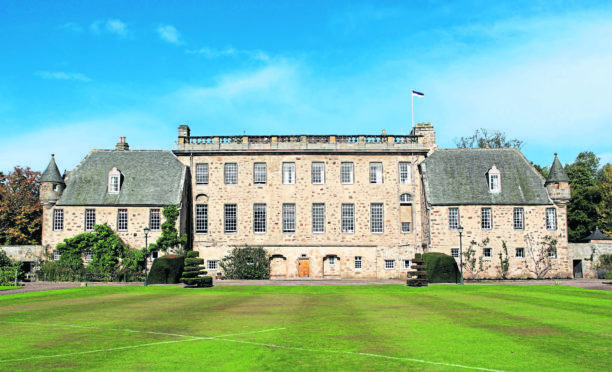 One of Scotland's leading schools could expand overseas to boost its income in the face of declining student numbers.
Senior staff at Gordonstoun are looking into setting up bases in Asia and North America where children of wealthy families could be taught subjects at satellite campuses.
The prestigious school, which has been attended by members of the royal family and charges up to £38,000 a year, has created companies to enable it to become established in China and India where there is an increasing demand for western education.
The fee-paying school has become popular with international families due to its focus on outdoor learning and character building. The curriculum also focuses on outdoor expeditions and volunteering opportunities.
Documents lodged at Companies House shows that a company named Gordonstoun International has been founded.
The potential for new overseas ventures comes after it was revealed that the income from fees at Gordonstoun fell by about £1.5 million to £13 million and the number of pupils also dropped by 8%, from 566 in 2016 to 520.
A recent recruitment drive has, however, increased numbers.
The decline of production in the North Sea oil industry has been blamed for the drop in numbers of students from the Middle East, Russia and Nigeria. And Brexit has been cited as the reason for less pupils attending the school from EU countries.
Prince Charles attended Gordonstoun School, which is based near Elgin in Moray, as well as his father, Prince Philip, and his two younger brothers, Prince Andrew and Prince Edward.
The school was launched in 1934 by German Jewish educator Kurt Hahn and has a study programme based on internationalism and responsibility.
It attracts about a third of its students from abroad.
A school spokeswoman said: "Gordonstoun has always embraced an international outlook and we are exploring a number of ways in which we can grow the international reach and impact of our world-leading approach to character education.
"International opportunities will enable us to spread our educational ethos."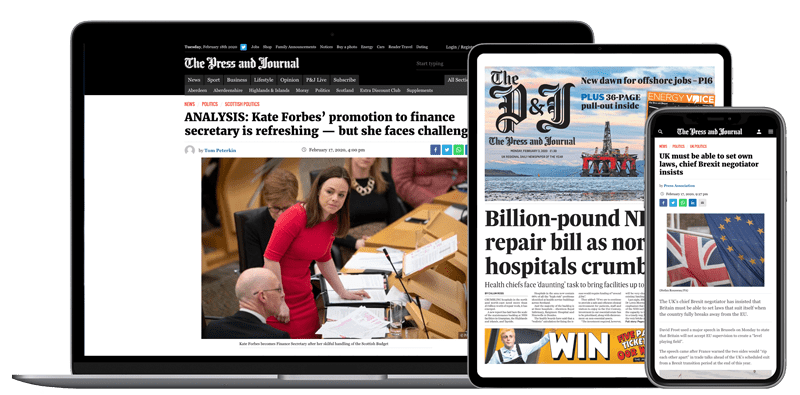 Help support quality local journalism … become a digital subscriber to The Press and Journal
For as little as £5.99 a month you can access all of our content, including Premium articles.
Subscribe