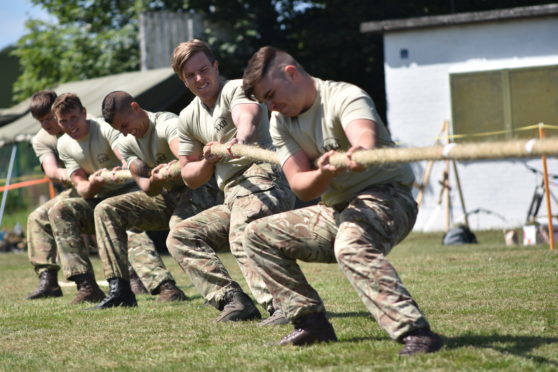 Scores of military engineers have descended on Kinloss Barracks to take part in a decades-long sporting tradition.
The Royal Engineer Sapper Games have been held every year since 1983 and yesterday the event made its way to the Moray coast for the first time.
More than 1,200 sappers from dozens of units across the country signed up to compete for their regiments in activities including football, golf, tug-of-war bridge-building.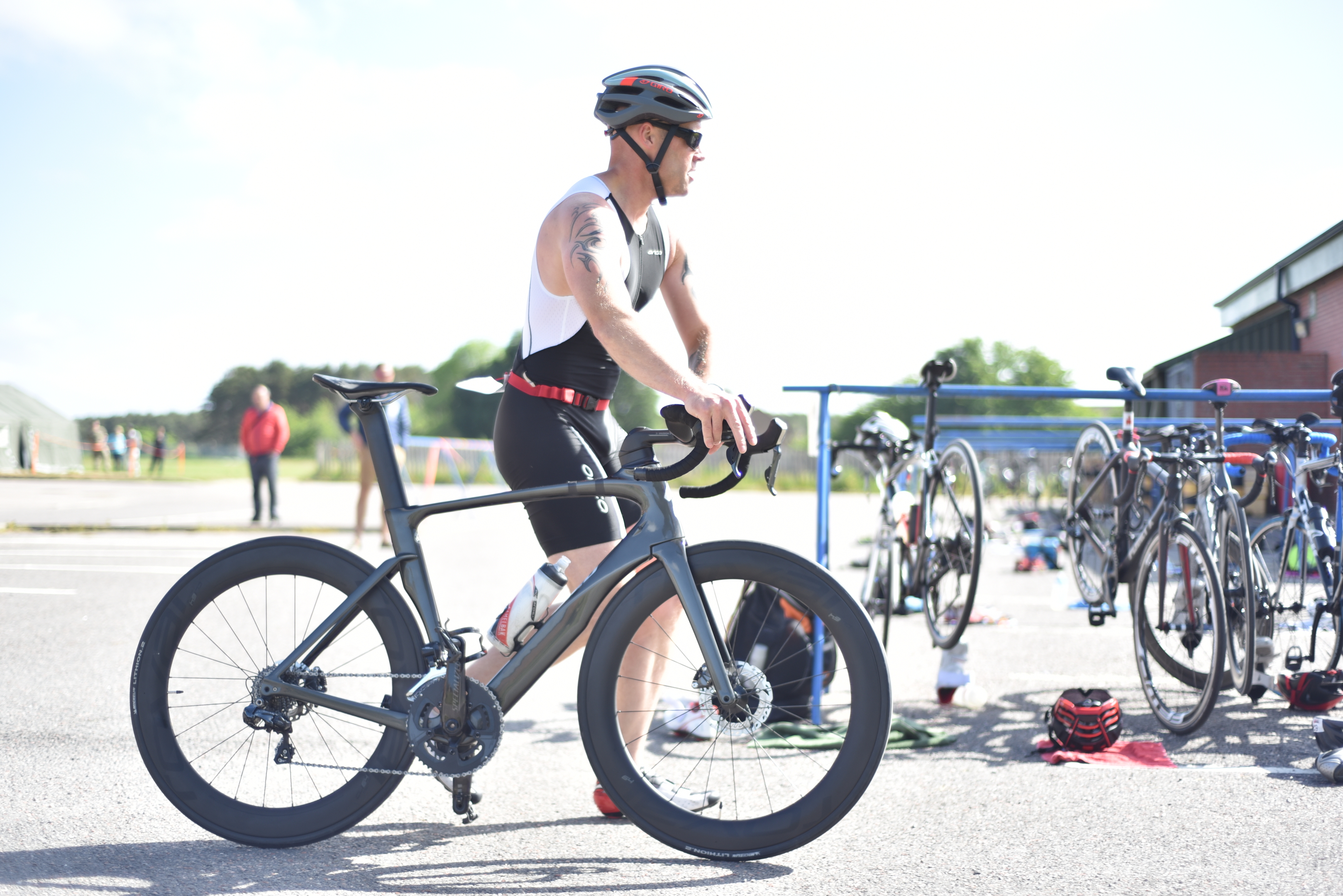 Commanding Officer Jim Webster said: "It's been an outstanding start to the games, with competitors really pushing themselves to perform at their best."
During the day competitors faced off in a number of events including some traditional Scottish fare organised in partnership with the team behind the Forres Highland Games.
Some also braved the arduous Warrior Fitness, which combined tests of strength and cardiovascular stamina with a series of obstacles and weightlifting challenges.
As well as showing off their sporting prowess, the engineers are being given the chance to explore some of Scotland's natural landscape with a number of excursions.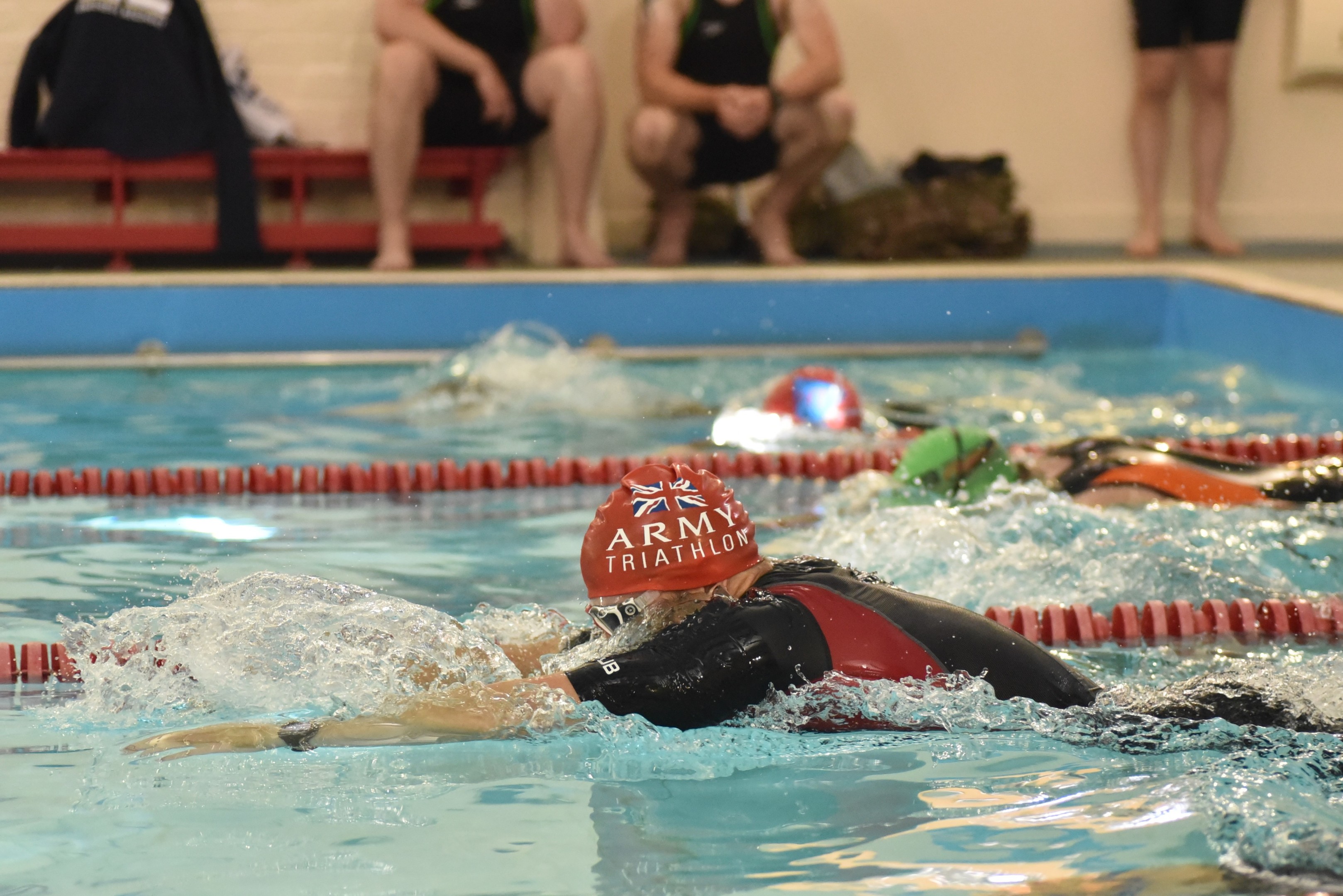 Lance Corporal Chudley, from the 22 Engineer Regiment in Wiltshire, was whisked away on a tour of Fort George and Culloden by Moray Flying Club.
She said: "I went out in a Cessna, seeing beautiful views of the local area, and I even got to fly the aircraft which was a fantastic experience.
"I was surprised at how nice the place is and how close the beach is.
"It's perfect for anyone who likes the countryside and outdoors."
The events will come to a close this afternoon with the competitors getting cheered on by local primary school children.
Staff officer with the 39 Regiment at Kinloss Barracks, Ruth Douglas, said: "Kinloss placed a bid to hold the games as it has the necessary infrastructure and the commanding officer was keen to showcase the benefits of living in the area.
"We were delighted to hear that our bid was successful.
"Many of the children have parents who work at Kinloss Barracks, and the school is hugely supportive of our families.
"We hope the children enjoy watching the competition."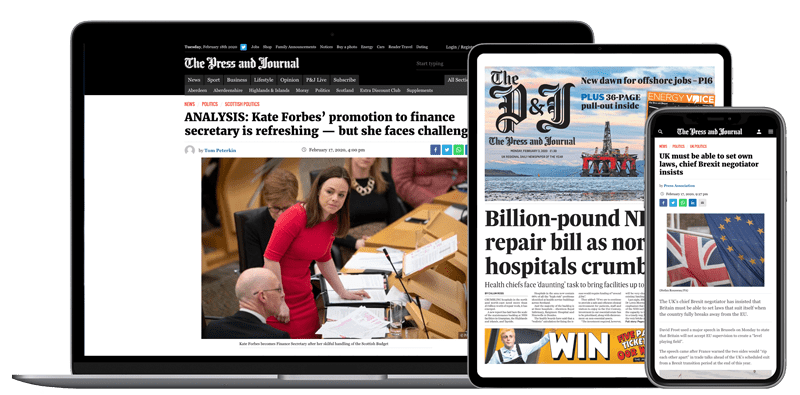 Help support quality local journalism … become a digital subscriber to The Press and Journal
For as little as £5.99 a month you can access all of our content, including Premium articles.
Subscribe