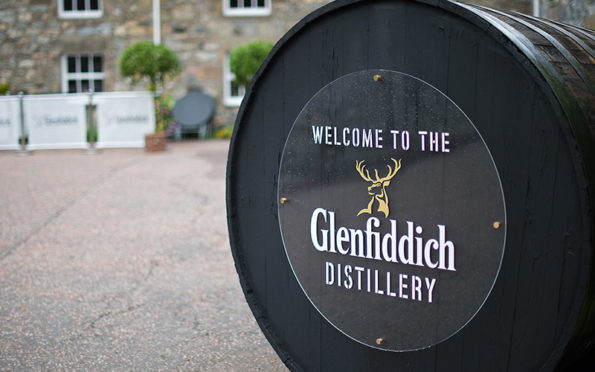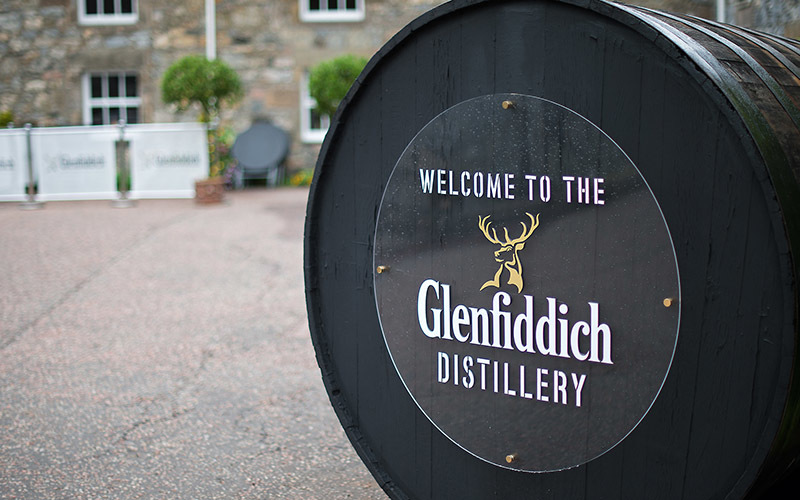 Eight artists from around the world will take part in a residence programme at a Dufftown tourist attraction during the summer.
The leading artists will be exhibiting their work at Glenfiddich Distillery using the culture, heritage and landscape of its Speyside surroundings as their inspiration.
Sculptures, pop art paintings and watercolours will be on display at the three separate exhibitions.
The residence programme at the Moray distillery is now in its 17th year.
Some of this year's artists have already arrived at Glenfiddich – Choi Saejin from South Korea, Gao Yu from China, Melissa M Button from the USA and Vanessa Maltese from Canada.
Emerging Scottish artist Rhona Jack, who will also have her work on display, rose to prominence after winning the Royal Scottish Academy's new contemporaries award last year and graduated from the College of Art and Design at Dundee University.
She previously built her own weaving loom and the sculptor hopes to create a permanent seating structure during her stay at the distillery.
Other artists attending the residency programme include pop art painter Gao Yu from China, sculptor Choi Saejin from South Korea and Biplab Sanka, an Indian watercolourist.
Andy Fairgrieve, the programme's curator, explained what visitors can expect from the exhibitions.
He said: "Our artists in residence programme is a unique opportunity for local people and distillery visitors to see a diverse range of work in a variety of mediums from renowned international contemporary artists.
"Their creative processes are explained and it's always fascinating to see how they use their surroundings here to inform and inspire their work."
The first exhibition will open on Friday 27 July.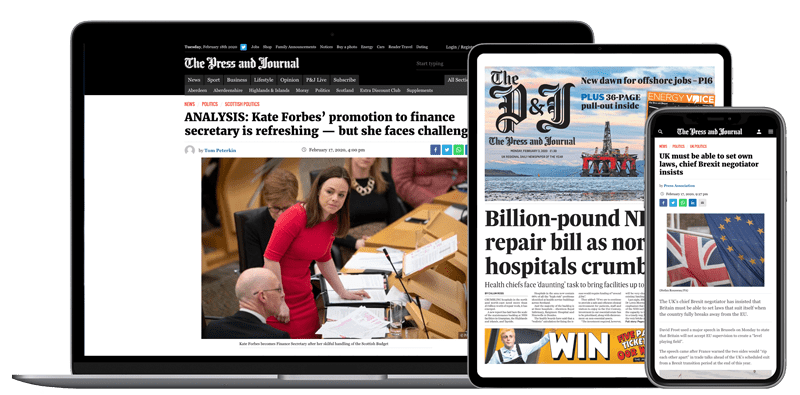 Help support quality local journalism … become a digital subscriber to The Press and Journal
For as little as £5.99 a month you can access all of our content, including Premium articles.
Subscribe