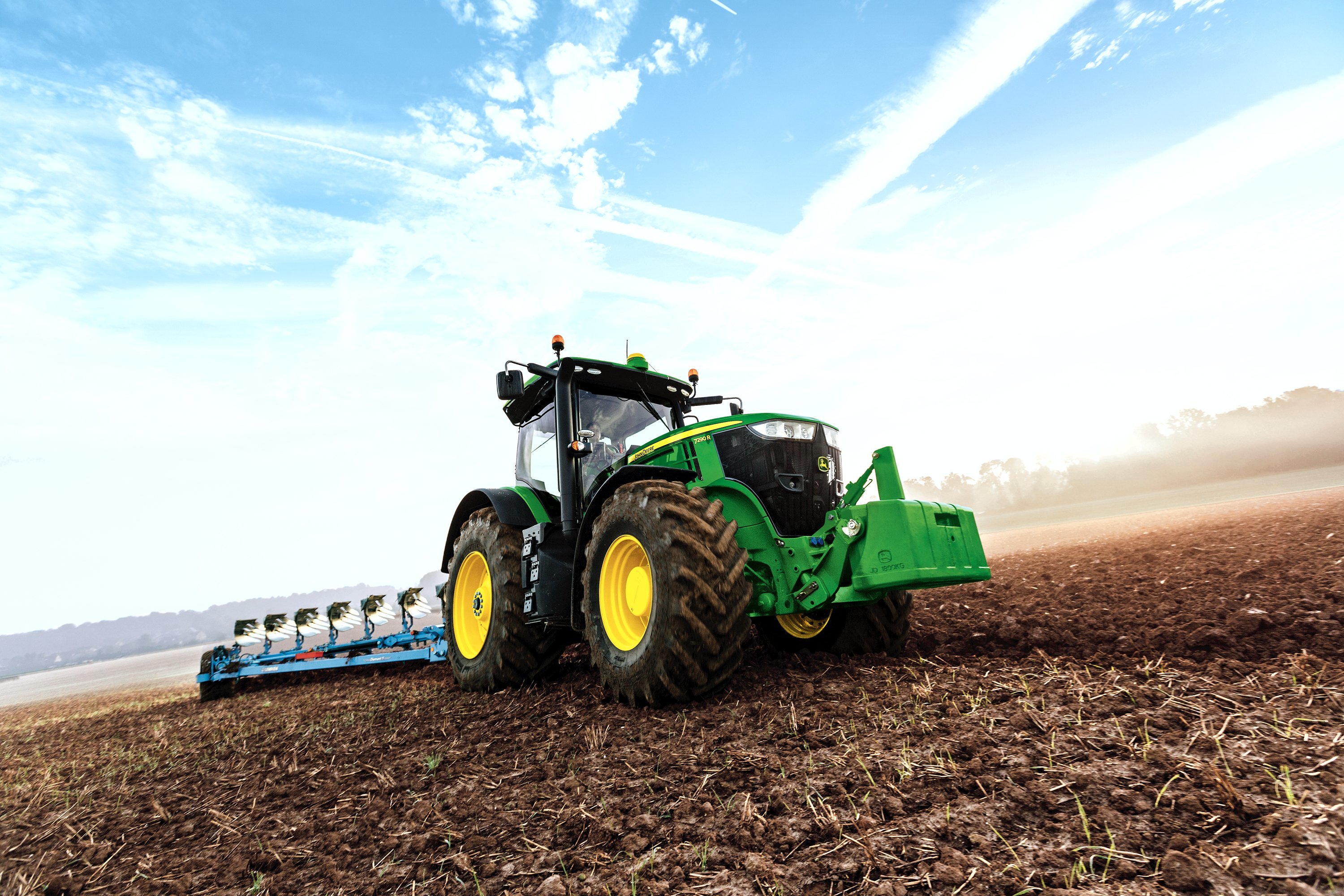 Drivers of agricultural vehicles in Keith are being urged to drive with care following concerns being raised by the local community council after recent collisions.
PC Tomas Spracklen from the Keith Community Policing Team said: "We are encouraging people who drive large agricultural vehicles aware of the dangers of high loads and speeding in built up areas following collisions in the town recently.
"On Saturday June 16 morning we attended a collision on Regent Street after a tractor lost control and tipped over onto three cars, causing considerable damage.
"We attended a similar incident on Friday May 25 after a trailer tipped over in Church Road and caused damage to a wall and parked vehicles.
"Keith is a built up area and we are encouraging all road users to be considerate to each other as well as ensuring you are driving responsibly and appropriately for the vehicle you are in.
"Luckily nobody was injured following these collisions and we would urge drivers of large vehicles to drive responsibly. Thankfully, the large majority of drivers do drive carefully and considerately and we can all play our part in ensuring our roads are safe places to be."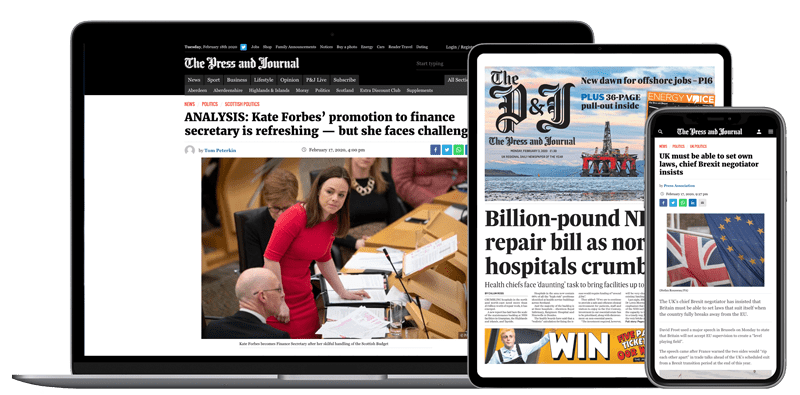 Help support quality local journalism … become a digital subscriber to The Press and Journal
For as little as £5.99 a month you can access all of our content, including Premium articles.
Subscribe