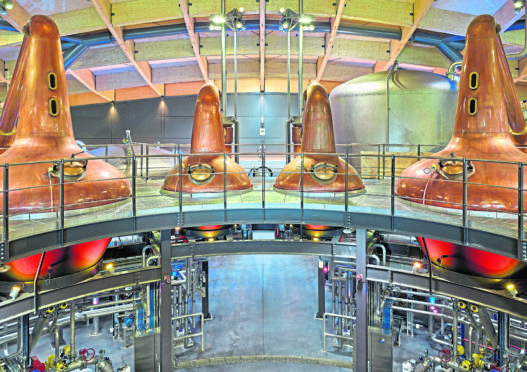 Whisky bottles suspected to be fake have been removed from display at a Speyside distillery.
The relics from the 19th Century had been part of the vast collection on show at the new multi-million-pound Macallan visitor attraction.
Work is ongoing to confirm the history of bottles in the collection, with the firm pledging to remove from display any items which they have concerns about.
It is understood that artefacts have already been taken off the shelves after inconsistencies were noticed on labels.
Last night, Macallan did not confirm how many bottles have doubts about their authenticity.
The move comes about a year after a Chinese tourist in Switzerland paid more than £7,000 for a glass of rare 1878 malt from the Speyside distillery – which was later found to be fake. The price was refunded by the hotel.
The discovery prompted Macallan to take "a few" bottles off display from the private section at its historic home while pledging a "fully authenticated" collection would go on display at its new distillery, which opened last month.
At the time, the Speyside distillers explained the steps were a precaution, insisting tests had proved the glass and paper date from the 19th century.
But whisky website scotchwhisky.com has now reported that concerns have again been raised by aficionados who inspected the same bottles while visiting Macallan's new home.
Yesterday, the firm said that "extensive" work was being done by experts to confirm the history of the artefacts in its collection.
A Macallan spokeswoman said: "With the unveiling of the new distillery and whisky experience, we have displayed a collection of bottles to serve as an illustration of bottle designs and labels over the years.
"With the help of a full-time archivist, we are in the process of extensive brand archive work that includes the  documentation of the history of these bottles.
"If we have concerns regarding the authenticity of any bottles they will be removed."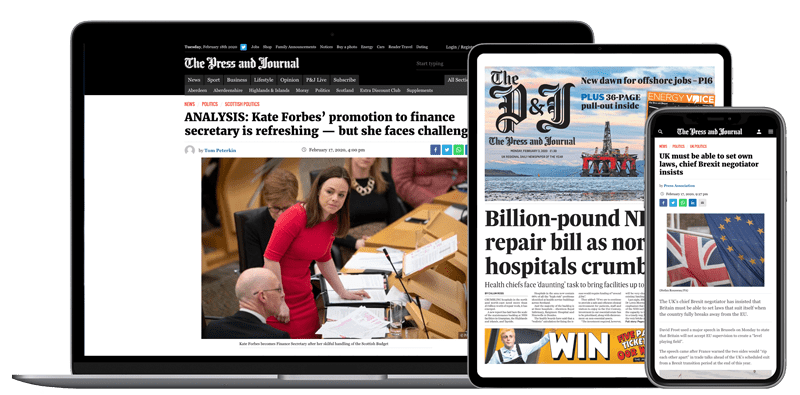 Help support quality local journalism … become a digital subscriber to The Press and Journal
For as little as £5.99 a month you can access all of our content, including Premium articles.
Subscribe