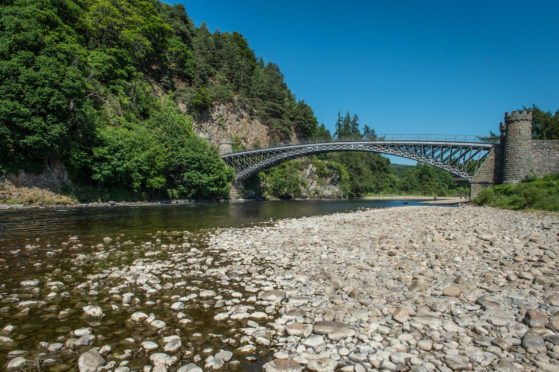 More talks have been scheduled in an effort to find a solution to stop plummeting salmon catches on the River Spey.
The recent heatwave that has swept the country has been blamed for causing water levels to drop considerably – making the river unattractive for the fish to migrate upstream from the sea.
Emergency talks have already been held by the Spey Fishery Board this week to try and prepare recovery a recovery plan for the area.
Yesterday, it was revealed a further meeting has been organised with more members of the angling community to broaden the discussion.
Roger Knight, a director of the Spey Fishery Board, said it was important to include everyone with an interest in the river in the talks.
Concerns have been raised by the fishery board that salmon catches on the river have been "particularly poor" compared to recent years.
During 2017, about 5,200 fish were caught along the length of the Spey.
That total was about 2,300 less than 2016 – though still well above the 4,463 all-time low recorded in 2014.
Confirmed totals for the first half of the current season, which runs until the end of June, are still being compiled.
However, early indications from some angling clubs suggest that catches may only be about 20% of what was recorded last year.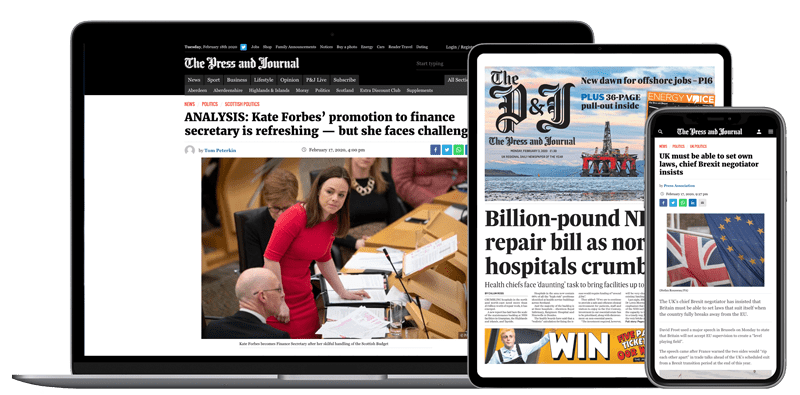 Help support quality local journalism … become a digital subscriber to The Press and Journal
For as little as £5.99 a month you can access all of our content, including Premium articles.
Subscribe