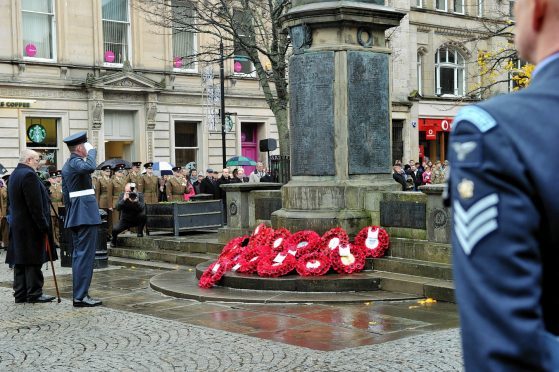 It is rich in military tradition and history.
But it has emerged that Moray is one of the few areas in the UK not to apply for funding to commemorate the centenary of the First World War.
The region is among just 6% of local authorities which has yet to apply for money from the National Lottery designed to pay homage to those who fell in the conflict.
Communities across Moray have now been urged to submit applications to the Heritage Lottery Fund to receive funding for initiatives exploring the impact of WW1 in their region.
And those interested in applying have been warned to hurry up, because proposals will only be accepted up to January, 2019.
HLF has invested almost £100million of National Lottery money into more than 2,000 centenary projects, but so far, none of them are from Moray and HLF is keen to receive good quality applications.
Nationally, projects include IWM London's new First World War Galleries, the restoration of the battleship HMS Caroline and 14-18 NOW, the centenary cultural programme which includes the UK tour of the Tower of London poppies.
Lucy Casot, head of HLF Scotland, encouraged Moray residents to come up with ideas, and apply for funding.
She said: "It's been wonderful to see so many communities take up this opportunity to explore how the First World War affected their local area.
"More than seven million people have taken part in centenary activity as a direct result of HLF funding and we want to make sure communities across Moray don't miss out. Come and tell us your project idea."
In 2014, an initiative called Moray's War was launched that told the story of local people's experiences during the Great War.
This project tapped into the memories, photographs and artefacts possessed by people in the region to build a complete picture of how the war affected the area and its residents.
The HLF is hoping that more proposals in that vein are put forward for funding.
Grants of between £3000 and £10,000 are available at www.hlf.org.uk/firstworldwar.
Groups can also apply for more than £10,000 to HLF through its open programmes scheme.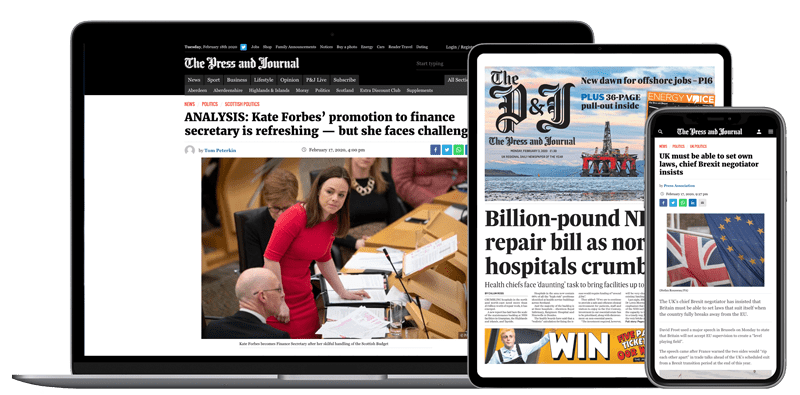 Help support quality local journalism … become a digital subscriber to The Press and Journal
For as little as £5.99 a month you can access all of our content, including Premium articles.
Subscribe