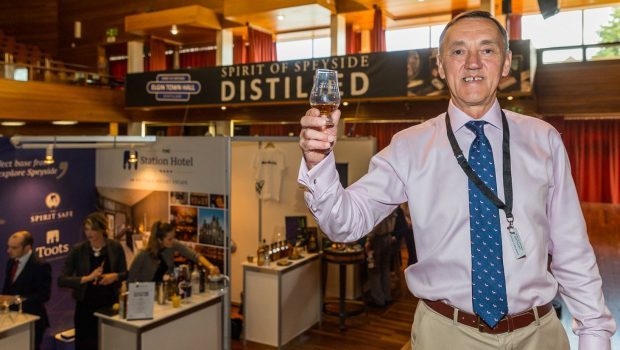 Speyside is to be the venue for Scotland's latest speed eating challenge as oatcakes follow haggis and teacakes into the competitive arena.
The inaugural Oatcake Eating World Championships will be one of the headline events at this year's Spirit of Speyside: Distilled festival.
Contenders will go head-to-head in attempt to pack away as many of the beloved savoury snacks as they can within a two-minute period.
The winner will be crowned World Champion.
Festival chairman James Campbell believes that the competition is a fun way to recognise the importance of the food and drink sector to Speyside, which is home to dozens of internationally successful brands.
He admits the challenge may leave participants a little dry-mouthed but is confident it will add another layer of fun to the popular event.
He said: "Eating dry oatcakes can be a challenge – so what better way to up the ante than to ask Distilled visitors to eat as many as they can under the pressure of time?
"Although we've set this up as a wee bit of fun, I can imagine that the competition is going to be pretty fierce.
" Everyone will want to win, but will the title be lifted by a local resident or will one of our international visitors deliver a sucker punch to Scottish pride?"
Distilled takes place in Elgin Town Hall on Friday August 31 and Saturday September 1 and will showcase many of Moray's world-renowned whisky distillers, together with those involved in producing gin, rum, craft beer and speciality foods.
The oatcake eating fun will take place in the afternoon of Saturday September 1.
Tickets for the afternoon session will cost £20, with the entry fee including six vouchers for tasting samples of gin, whisky or beer, a lanyard and a Glencairn glass.