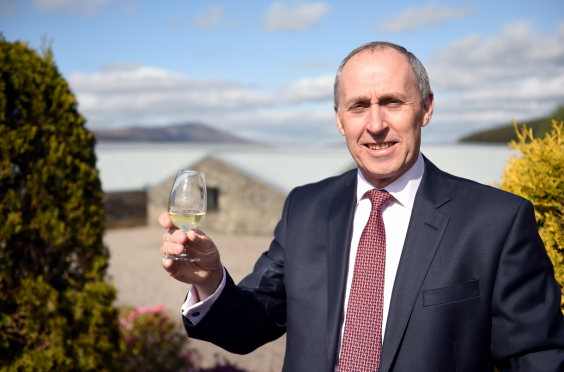 The chairman of the Moray Malt Whisky Trail has welcomed news that the industry enjoyed a record-breaking year in 2017.
Scotland's whisky industry welcomed a record £1.9 million visitors last year, an 11.4% increase on 2016.
In addition to this, an average of more than £32 was spent on each visit during 2017, up nearly 4% year-on-year and by £11 since 2010.
The impressive figures came from the Scotch Whisky Association, which said they reflected ever-growing interest in Scotland's national drink and how it is made.
James Johnston, chairman of the Moray Malt Whisky Trail, said he was pleased to see the surge in tourism numbers.
He said: "Not only does the Scotch Whisky industry have many loyal fans, it is also seeing a worldwide surge in new Scotch whisky drinkers .
"It is therefore no surprise that more people want to come to Scotland to see the home of Scotch.
"Speyside has the highest concentration of malt whisky distilleries in the world and our partner members of The Malt Whisky Trail have been investing in their visitor centres to help explain the fascinating history and craft of whisky-making, as well as adding to the overall authenticity and experience.
"Separate figures recently released by Moray Speyside Tourism show that Moray has particularly benefited from this trend with an extra 50,000 visitors last year alone.
"We know that visitors to this unspoilt part of Scotland have an unforgettable experience, so we expect this trend to continue."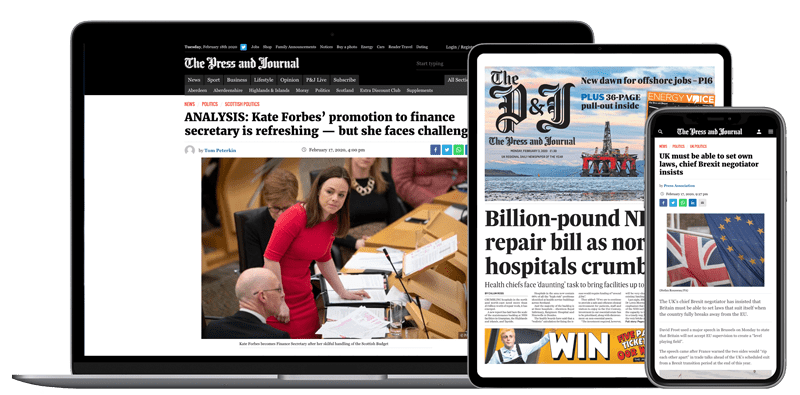 Help support quality local journalism … become a digital subscriber to The Press and Journal
For as little as £5.99 a month you can access all of our content, including Premium articles.
Subscribe