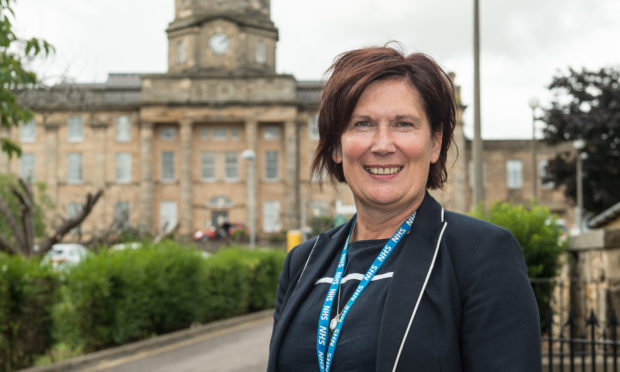 Health bosses have moved to try and reassure worried Moray mums about the midwifery-led maternity service at Dr Gray's hospital.
They have also confirmed that plans to reinstate a consultant-led service at the Elgin facility will be submitted to the Health Minister in less than two weeks time.
Amanda Croft, acting chief executive of NHS Grampian, explained that they have always planned to bring back an upgraded maternity ward, despite fears that it will be downgraded for good.
Royal College of Midwives says Dr Gray's remains 'safe' despite maternity downgrade
She said: "That's always been our plan, to continue with the consultant-led service. We do have four obstetricians, so we do have a consultant-led obstetric service.
"The challenges we have are around our paediatric consultant service as well as our junior doctors for both of those services.
"So yes, we do have a plan, however we've agreed with the cabinet secretary that we will put it in a certain format and send it on to her at some point."
Jeane Freeman, the Scottish Government health minister, visited Dr Gray's Hospital on Friday to discuss the maternity ward downgrade with hospital staff, worried locals and the health board.
She gave NHS Grampian a two-week deadline to submit formal plans on how they will bring back the consultant-led service.
Ms Croft also moved to allay concerns that there will not be enough beds in Aberdeen to handle an influx of mothers from Elgin.
She said: "We're confident we have the workforce in Aberdeen to manage the extra deliveries and we're definitely in communication with Raigmore Hospital but that's not without it's challenges.
"However, we are working with them to see how can support them with resources to make sure that isn't an issue."
Dr Gray's divisional clinical director Dr Jamie Hogg believes that the hospital and health board are trying all they can to restore the consultant as soon as possible.
He said: "We are working with NHS Education Scotland to design new jobs which bridge women and child's health in one.
"We think these will be much more attractive and bring young doctors in, so we're quite hopeful that, by February 2019, we should be in a very different position."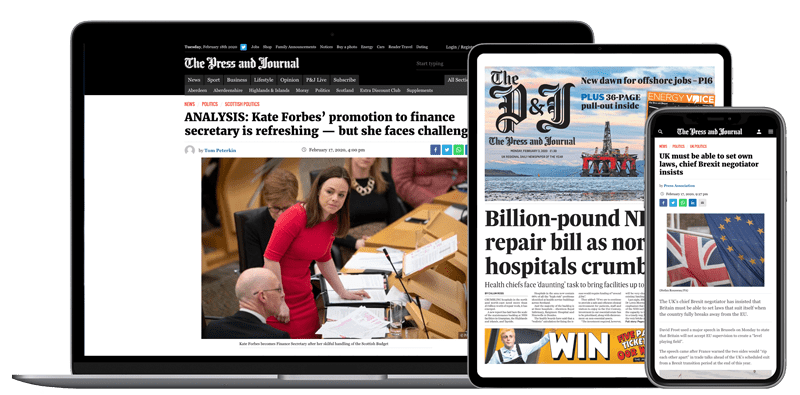 Help support quality local journalism … become a digital subscriber to The Press and Journal
For as little as £5.99 a month you can access all of our content, including Premium articles.
Subscribe